South Coast Improvement Company (SCIC), a leader in commercial construction, design build, and management services announced today that the company has expanded its staff and client services with the addition of Alyson Therrien, Connor Bowman, Saulo Oliveria, Tom Graham, and Gil Greene. The hiring of these 5 individuals will continue to support SCIC expansion in the construction industry.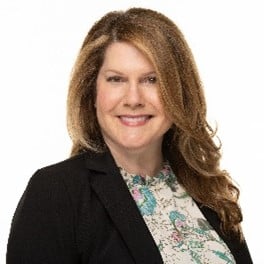 Alyson Therrien is a Project Executive with over 25 years of wide-ranging Project Management, Construction Services, and architectural design experience. In her role, she enhances communications between the Owner, Contractor, Architect and Consultants to expedite project delivery. Alyson's strong focus is on quality control, attention to detail and she takes a hands-on approach to problem solving. She has experience with large government, healthcare, and medical offices, judicial, high-rise, single family and low income residential, occupied rehab, and mixed-used projects within the Commonwealth of Massachusetts and the Washington D.C. area.
Alyson has completed over $180 Million of construction in the residential occupied and moderate rehab sectors and her projects have garnered numerous housing and preservation awards. Alyson is OSHA-30, NFPA Hot Works, CDT, and RRP certified.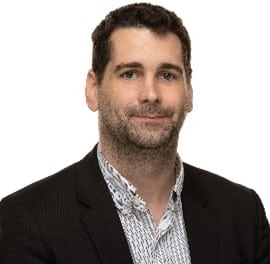 Connor Bowman is a highly motivated Project Manager with a strong knowledge of project management. His ability to deliver strong results both independently and collaboratively in a disciplined, professional, and enthusiastic manner creates outcomes of success on his projects. He thrives in fast paced, delivery oriented and collaborative work environments. As part of Conner's construction project management experience, he understands and manages package breakdowns, permitting and inspections processes, long lead procurement, global supply chain challenges, and budget and change management.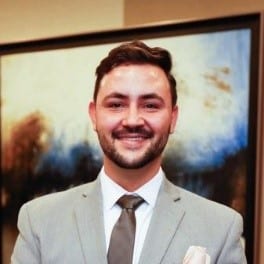 Saulo Oliveria joins South Coast Improvement Company as a Project Manager with 19 years' experience in the construction industry.
In his capacity as project manager, Saulo is responsible for the planning, executing, monitoring, controlling, and ensuring the completion of projects on schedule and within budget. His strengths include planning and overseeing the project scope implementation, supervising, and performing quality control inspections throughout the project duration all while managing customer expectations to ensure client satisfaction and retention.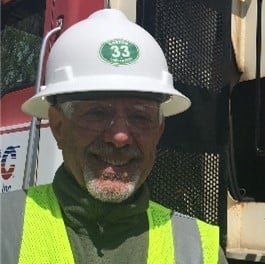 Tom Graham is a superintendent coming to SCIC with almost 45 years of experience in the construction industry. His roles have included, Foreman, General Foreman, Superintendent and Owner. Throughout his career he has honed his skill to manage the workforce and sub-contractors seamlessly. While Tom has knowledge of all aspects of the construction trades, he has particular focus toward the restoration and preservation of historical structures and out of the ground construction.
Tom was responsible for managing the total restoration of the Patent Office Building for the National Portrait Gallery & Smithsonian American Art Museum originally erected in 1836. This building has a staggering history including acting as a military hospital during our country's Civil War.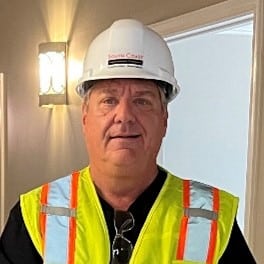 Gil Greene joins South Coast Improvement as a superintendent with 26 years of construction experience. During this time, he has worked on a myriad of projects including complex occupied space renovations, out of the ground construction, building envelope, and emergency restoration services.
Gils's low-key demeanor is perfect for managing in the occupied setting as well as his collaborative approach to working with the clients and design teams. He is a solution minded superintendent who looks for workarounds for any design issues or unexpected findings that arise during construction. Safety is of paramount importance to Gil and is reflected in his exemplary work. He recognizes the importance of staying on schedule, continuously meeting deadlines, and is aware of impacts that could affect schedules.
Gil has supervised renovations for over $70 Million of construction in commercial and residential construction, with projects ranging in property sizes of 12,000 to 900,000 SF buildings.
South Coast Improvement Company is a niche construction company that focuses on occupied space renovations for our clients nationally. Sectors we work in include Senior Living Communities, Education, Healthcare, Affordable Housing, and Hospitality. For more information on South Coast improvement Company, please visit www.southcoastimprovement.com.