Proper preparation prevents poor performance. Opportunity favors the prepared. These famous clichés are used in board rooms and locker rooms throughout the United States to stress the importance of great front-end work.
At South Coast Improvement, we believe that the preconstruction phase of construction is by far the most critical in the construction process. We established a dedicated preconstruction department in 2019 to handle the critical tasks of subcontractor negotiations and scope agreement, critical path submittals, permitting and contracts.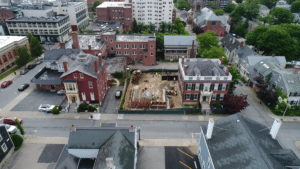 Our thought is that we wanted our project managers doing what they do best and that is handling their existing clients and projects. We want preconstruction done in a controlled environment with a dedicated workforce that can develop a level of expertise at preconstruction.
The preconstruction project managers work directly with the client, design team and municipality to get the project off on the right foot. Field verifications, existing condition coordination, and trade coordination play a major role ensuring that issues are discovered prior to the start. The positive effect of this effort is tangible in both time and money. Issues that can be dealt with prior to the start greatly assist the schedule and extra costs that are captured during the negotiation gets best value for the client.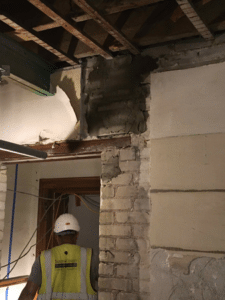 Identifying critical path submittals and getting them into review prior to the start of the project is best practice. These long lead items and in today's market climate, those price volatile items, approved and on order lessens the project's exposure to delays and price escalations. Procurement strategy is becoming ever more important in these uncertain economic times.
Internally, our controls have preconstruction working with finance prior to the production hand off to ensure that the owner's contract is satisfied. Our preconstruction model provides depth for the project. The information for the project lies with estimating, preconstruction, finance, and production. This has proven to be a better experience for our clients. The tangible proof can be seen in our 85% repeat business.