We Think About Construction Differently
Preparedness, Professionalism and Experience.
South Coast Improvement Company is trusted across a variety of sectors thanks to our extensive experience and professionalism. We focus on a smooth, seamless experience for every client and pride ourselves on efficiently and professionally handling unexpected problems, understanding the business needs of our clients and adhering to code and compliance.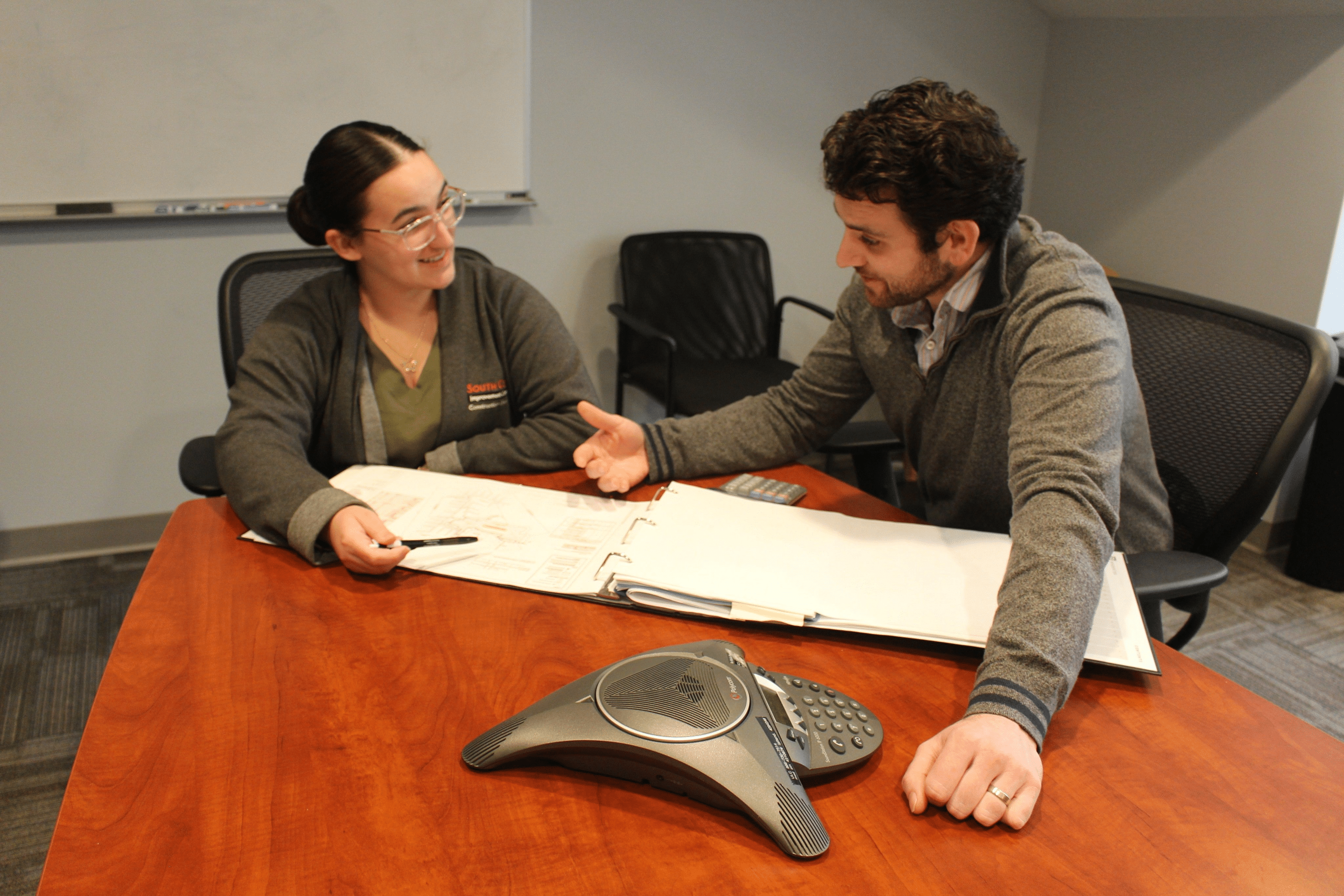 Pre-Construction
Construction is an ancient industry that has evolved greatly over time. In the past, construction was primarily about erecting buildings and other structures. Today, however, we think about construction differently.
We begin all pre-construction projects with a focus on the client's needs and objectives. We then work to create a custom solution that meets those needs. This approach allows us to deliver superior results that exceed the client's expectations. As a result, we have become one of the most trusted names in the construction industry. When you need a partner that you can rely on to get the job done right, you need us.
Construction Management
When most people think about construction, they envision a team of workers toiling away in the hot sun, hammering nails and hauling lumber. However, construction is much more than that. It is a complex process that requires careful planning and coordination. At its heart, construction is all about management.
A construction manager must be able to oversee a project from start to finish, ensuring that it is completed on time and within budget. In addition, the construction manager must be able to solve problems that arise during the course of the project. As a result, construction management is a critical component of any successful construction project.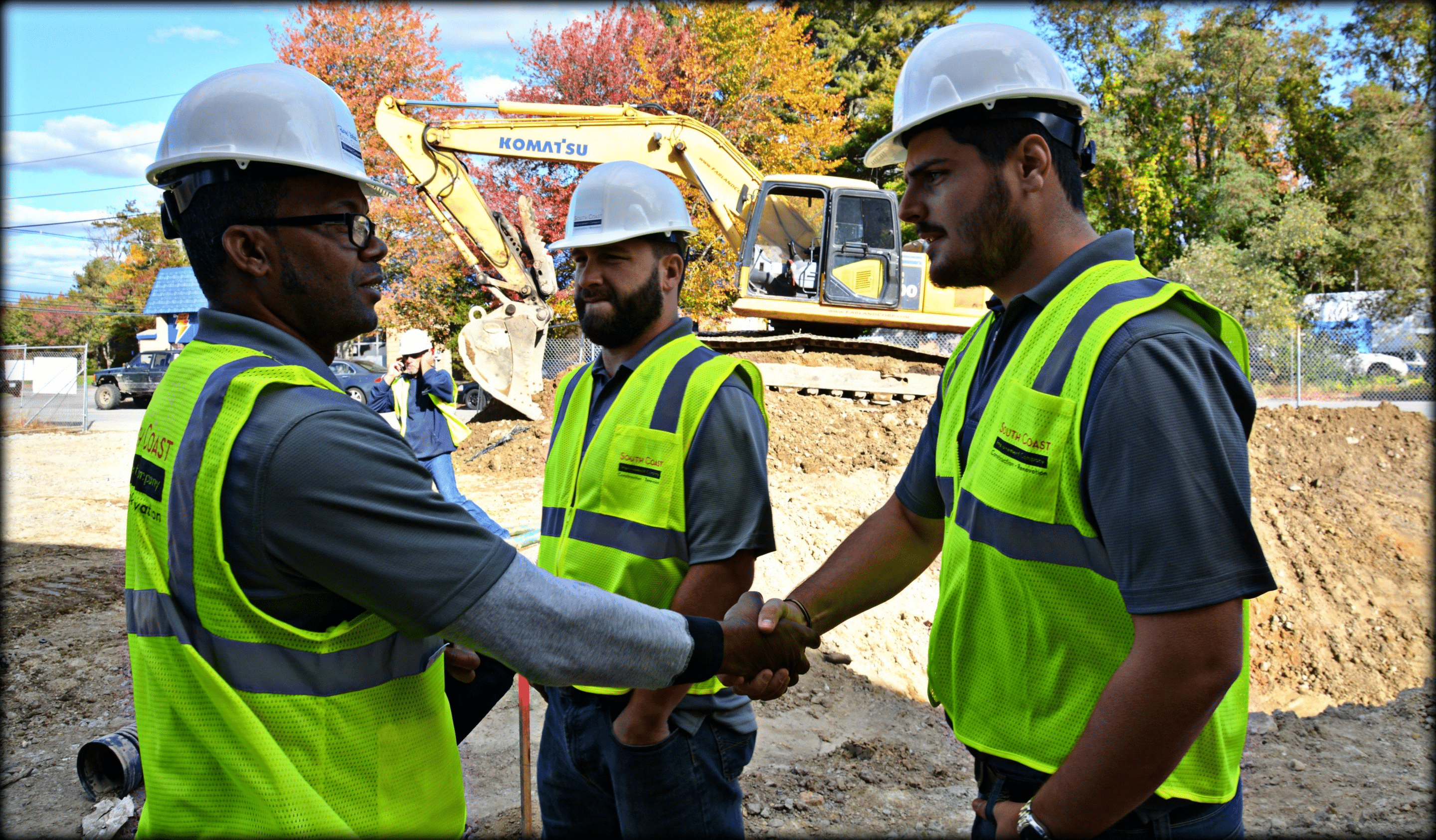 Design Build
Our unique Design-Build Service Package eliminates the conflict between an architect in a drawing room and a builder in the field that often leaves the client in the middle. It creates a "single source" model of fixed absolute accountability for both design and construction. We work across the field and with our design team to develop, refine and execute the project from our clients' vision to reality.