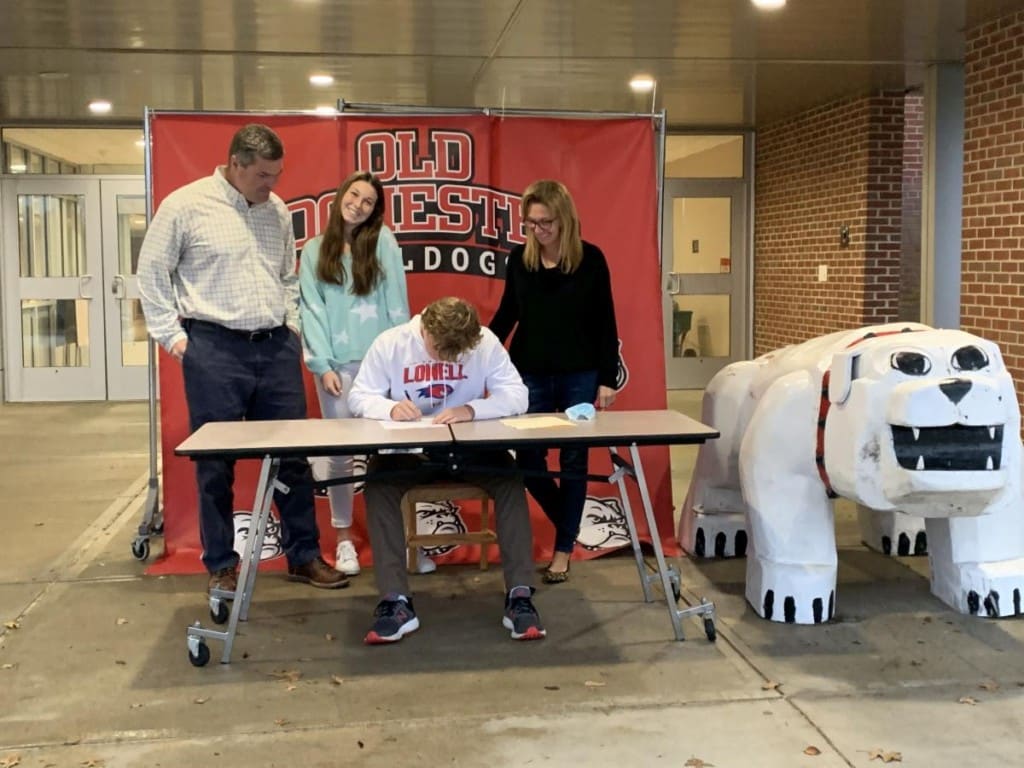 During tough times, you would hope people would be even more grateful for the people and things in their lives. Particularly if you and yours are healthy and relatively unscathed from the pandemic. Here at South Coast Improvement, we are grateful for that if nothing else.
Being grateful also means being even more thankful for the good things that occur. The recent renovation of the iconic Hood Milk Bottle at the Children's Museum is a great example.
As somebody who grew up a stone's throw from the bottle, the project on a historical landmark would have been a great honor. During a pandemic where work has been tough to come by for a number of GCs, this project was a soothing balm for our soul.
For those of you who follow us on our social media channels—LinkedIn, Twitter, Instagram—you probably have seen more than a few photos and videos from this project. That's part pride in our work and more so a celebration of gratitude for having work and on such a significant project that everyone from the nighttime news to the local newspaper wanted to cover this story.
We are deeply grateful to the Children's Museum for having the faith in South Coast to take on this project.
That type of celebratory gratitude goes beyond business as well. Our South Coast Improvement family had another victory recently. My brother Henry—South Coast Improvement's COO—recently saw his son Ryan sign a letter of intent to play lacrosse at the University of Massachusetts-Lowell.
Again, this is something that would have been cause for great celebration without a pandemic. During one, we couldn't be happier and prouder of Ryan and this great accomplishment.
Heading into Thanksgiving, we would like to extend our gratitude to our clients, staff, subs and everyone who is a part of our network. I said earlier that we would get through this thing. It hasn't been easy, but we are making lemonade out of the proverbial lemons.
In closing out this Gratitude Month newsletter, I would like to wish you and yours a safe and happy Thanksgiving. It may not look like the Thanksgivings you are used to. In many ways, it carries much more meaning.