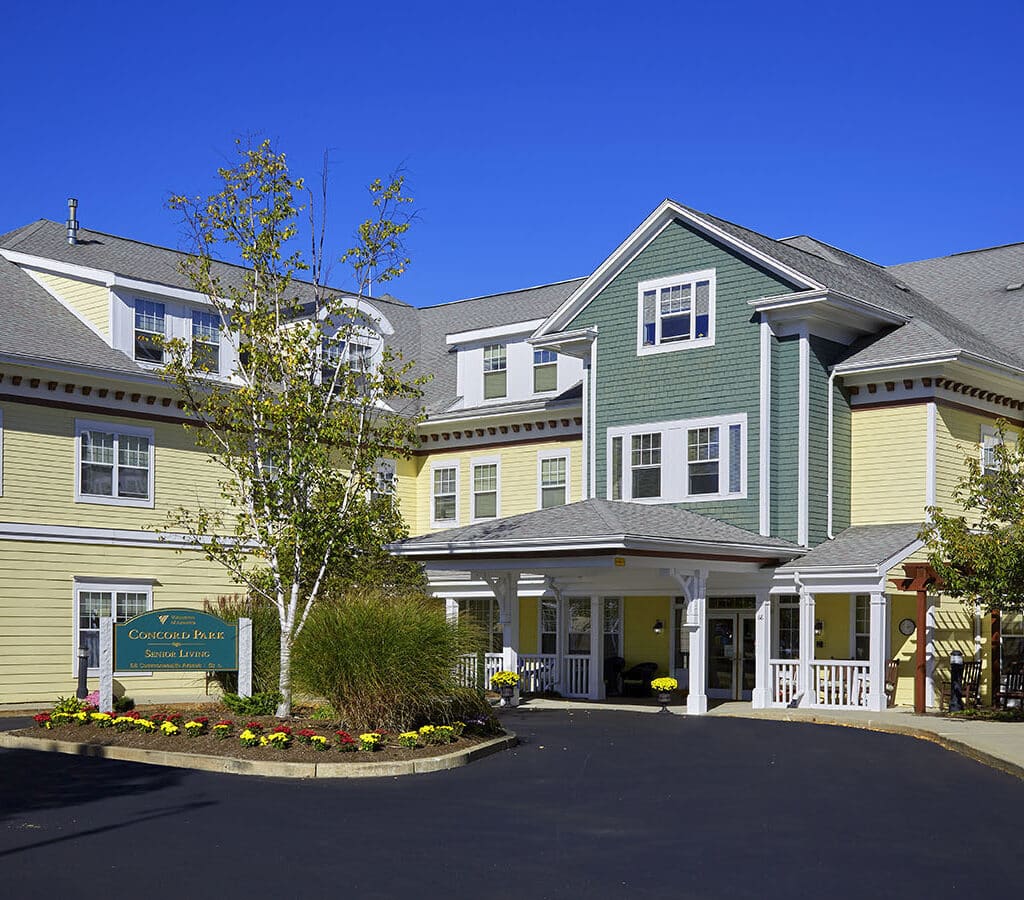 South Coast Improvement Company (SCI), a design-build general contractor serving New England and the Mid-Atlantic states, was recently awarded an addition/renovation project for the Concord Park Senior Living facility located at 68 Commonwealth Avenue, Concord, MA. The project was awarded to the Marion, MA-based company in July and phased construction commenced in October 2019 with an anticipated completion date of February 2022
The Concord Park project consists of a three-story addition as well as extensive interior and exterior renovations to the existing building. A portion of the interior renovation features a full removal of the existing HVAC systems and the installation of a VRF system. This upgrade will enable residents to control the heating and cooling in their units regardless of the season. Current residents will continue to occupy the fully functional facility for the duration of the project.
 "This type of project—an addition and renovation in an occupied senior living space—is right in our wheelhouse, especially when the renovation involves a Memory Care Unit," said Tom Quinlan, President of South Coast Improvement Company. "There will be quite a bit of coordination with staff and management to ensure that all residents are able to continue with their normal routines during construction. That coordination includes the complicated logistics for when the complete remodel of the commercial kitchen takes place."
The project design team is comprised of Architect of Record Lavallee Brensinger Architects of Manchester, NH , Civil Engineering firm Meridian Associates, Inc. of Westborough, MA, Structural Engineering firm Foley Buhl Roberts & Associate, Inc. of Manchester, NH and MEP Engineering firm Yeaton Associates, Inc. of Bedford, NH. 
Concord Park is a Volunteers of America Seniors Community and offers local seniors a secure, supportive and independent lifestyle. Its independent and assisted living options include a state-of-the-art Compass Memory Support Neighborhood® with innovative, research-based programming for those with memory loss. The program at Concord Park was developed in affiliation with the Boston University Alzheimer's Disease Center. For more information, visit https://www.seniorlivingresidences.com/communities/concord-park/