In keeping with our commitment to be the leader in senior living renovations, I am happy to report our growth and expansion into the Southeastern portion of the United States. As of October of 2022, we will be producing upwards of 35% of our total revenue spread across the urban centers of Richmond, VA, Charlotte, NC, Raleigh, NC and Atlanta, GA.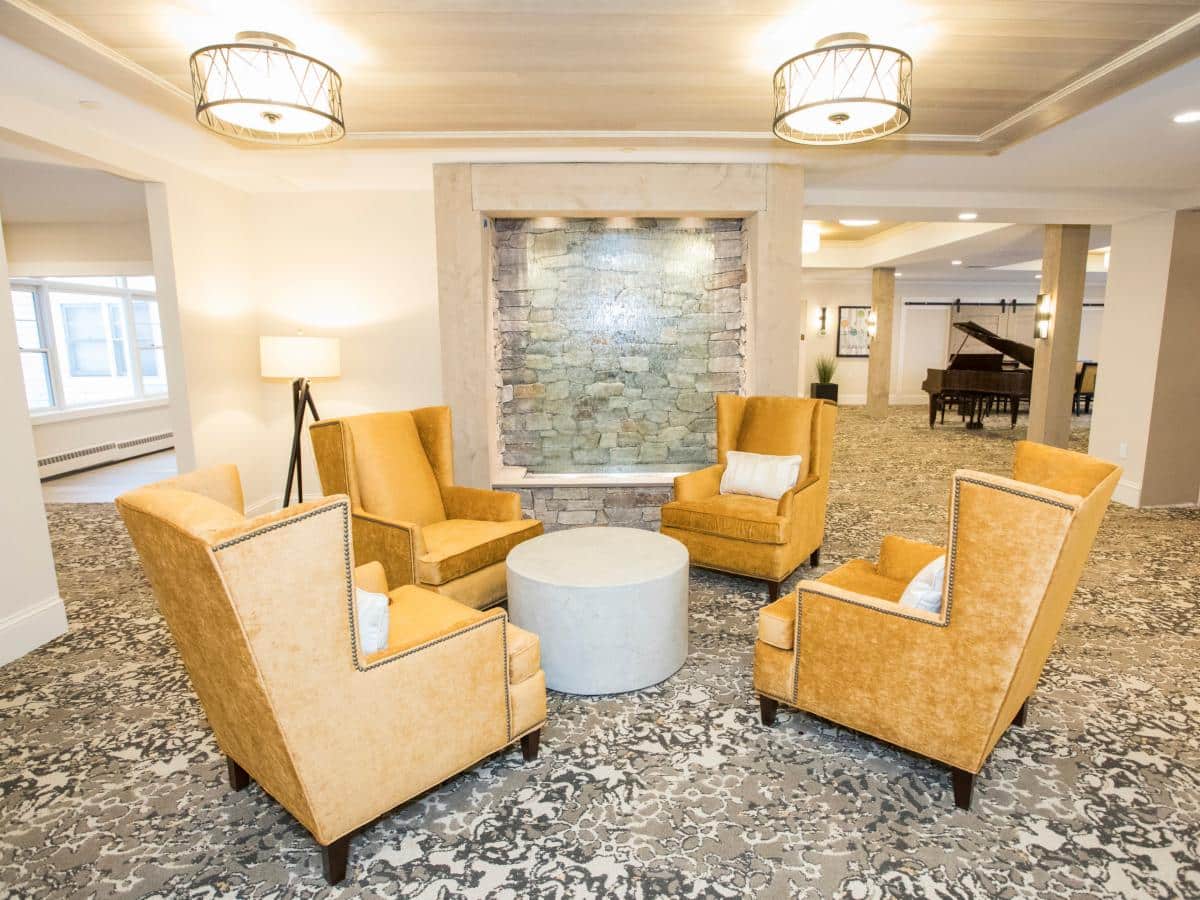 We have been very fortunate that our existing clients have trusted us with the redevelopment of their properties in the Southeast. Our projects range from full redevelopment of occupied senior living facilities to rebranding for new senior living operators. As existing facilities begin to age, the need for the redevelopment of amenity spaces and apartment upgrades are critical to satisfy the new clientele.
As our clients acquire new buildings, the need for simple refresh and rebranding has also brought us into the Southeast. We pride ourselves on being a nimble and flexible company. Our ability to handle complex redevelopment renovations, as well as the rebranding refresh work, has given our clients a viable one stop option for their construction needs.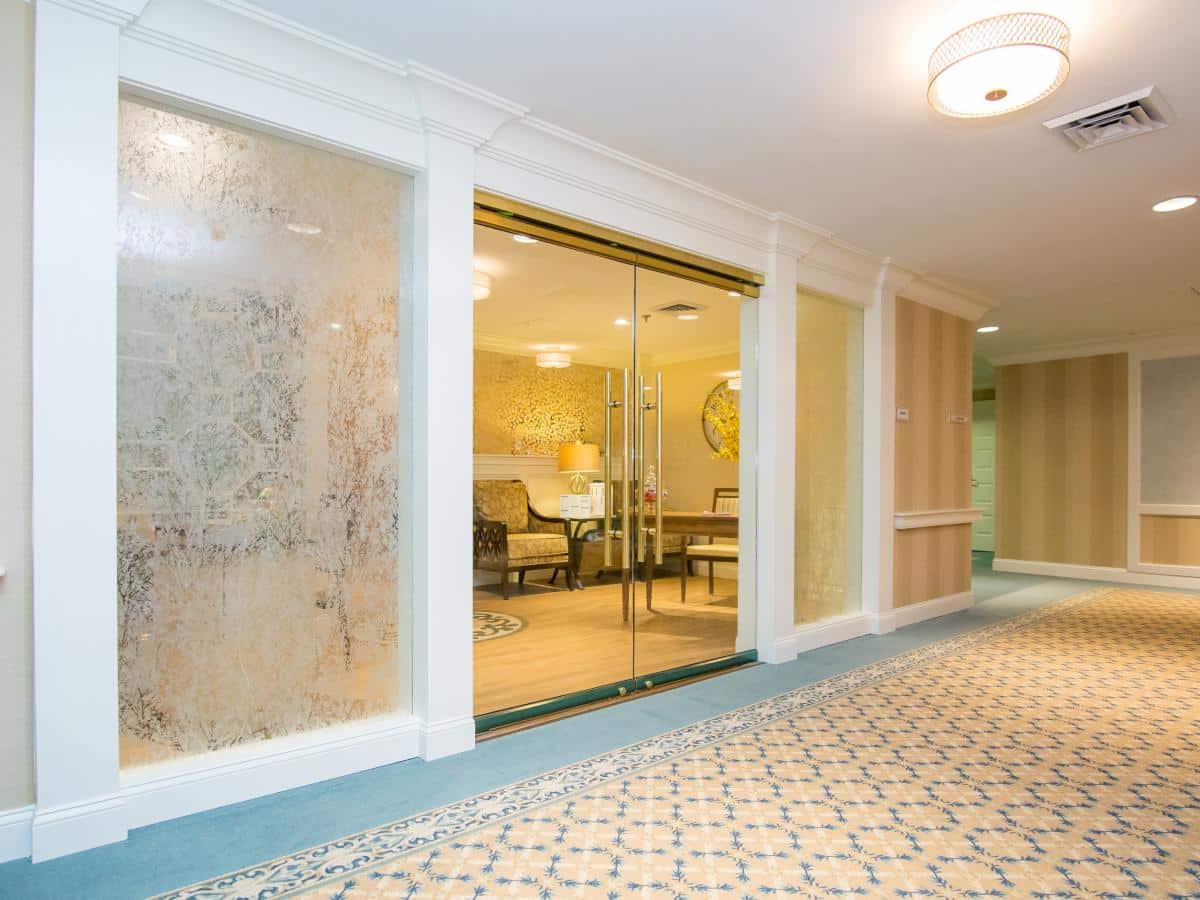 There is also a portion of this portfolio that focuses on conversions of abandoned buildings into behavior health rehabilitation centers. Understanding the owners' intent and required functions for the space help us accelerate the schedule and deliver projects faster than a contractor who is foreign to these requirements.
South Coast Improvement has been working outside the state of Massachusetts for over fifteen years, dating back to our first project in Albany, NY. Over the years we have developed a comprehensive system to attract and vet potential subcontractors and vendors. It is an investment on our part that has proven successful time and time again.
We are proud to have the ability to offer our services throughout the United States. Along with our strong presence in Virginia, North Carolina, and Georgia, we are working in Florida, Ohio, Mississippi, and Colorado. We hold the NASCLA license as well most state business licenses. We have a full-time effort to expand our nationwide licensing.