South Coast Improvement Company (SCIC), a leader in commercial construction, design-build, and management services announced today that the company has expanded its staff and client services with the addition of Crystal Bradwin, Steve Muenow, Keith Mello, Anabela DaCosta, DonPaul Benzaquin, and Michael Boyle. The hiring of these 6 individuals supports SCIC's expansion in the construction industry and are valuable additions to SCIC's well-established team of seasoned, client-focused professionals.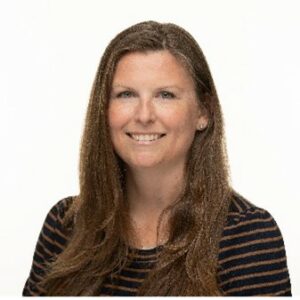 Crystal Bradwin joins South Coast Improvement Company as Preconstruction Project Manager. She is a registered architect with over 20 years of experience, 15 of those years were acting as an owner's rep. She is an experienced Planner with a demonstrated history of working in the higher education industry. She effectively deals directly with clients to develop a scope of work that meets their specific needs including managing complex projects from conception to turnover. Before SCIC, Crystal worked at Brown University as a STEM Planner and was the University Architect at UMASS Dartmouth. In these roles, she developed programming, planning, and feasibility studies; planned complex laboratory environments involving building infrastructure; and managed multiple complex capital planning and design projects.  Crystal's strengths include translating the client's needs into functional and achievable results, effectively transitioning approved projects to assigned project management staff, and providing analysis and decision-making to solve problems and develop solutions.  Crystal has a bachelor's degree in architecture from Roger Williams University and is a registered Architect in both Massachusetts and Rhode Island.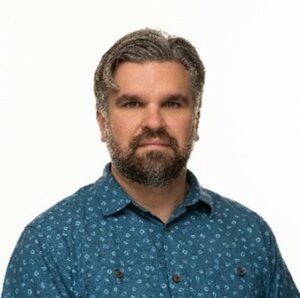 Steve Muenow Brings over 20 years of construction knowledge to South Coast Improvement Co. He is a versatile project manager whose expertise includes managing multi-million-dollar projects from procurement to commission; managing costs, schedule, and performance on developing projects; and reviewing project scope, materials, and labor pricing to develop competitive bids. His successful record of managing commercial construction projects is derived from effective collaboration with general contractors, subcontractors, engineers, and architects throughout the lifespan of a project.
Steve exhibits excellent technical skills in using project management methodologies, with proficiencies in project planning and development, budgeting, commercial construction management, safety and compliance, and strategic planning.
It is a daily practice for Steve to consult with clients to define clear objectives and develop scopes that meet their goals. His strengths include reviewing designs and specifications to meet client expectations, managing key milestones, identifying special circumstances and constraints, providing effective solutions, and delivering exemplary customer service. He has a Bachelor of Science degree in Business Administration & Management from Winthrop University.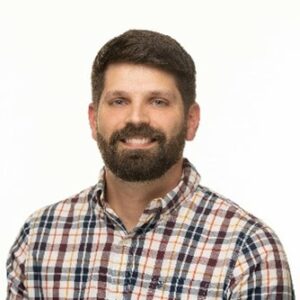 Keith Mello brings 17 years of diverse experience to South Coast as a Project Manager. He is equipped with the ability and experience to manage small- or large-scale projects. He has a proven record of directing project-wide operations, administering lean construction methods, Software fluent, controlling expenses, increasing team productivity, and closing challenging projects.  Keith goes above and beyond project management tasks and takes on multiple projects at once. He has an excellent work ethic and strengthens company morale. Keith is a graduate of Bristol Community College with a degree in Liberal Arts.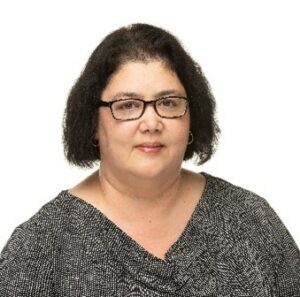 Anabela DaCosta joins South Coast as an Accounts Payable Specialist with 18 years of experience. She is responsible for the financial processing of transactions for our organization. Anabela's duties include daily bookkeeping and record keeping, financial reporting, invoice payments, and credit card reconciliation.
Anabela has a mix of organizational and analytical skills which make her able to work out numbers, generate reports, and find discrepancies as well as cost-saving opportunities. In her role, she will be responsible for handling accounts payable for separate entities and vendors.
Analyze workflow processes, ensure invoices, overhead bills, and reimbursements are entered accurately, process invoices for payments, and cost coding, prices, and terms of payment. Additionally, Anabela will be processing transactions and performing accounting duties such as account maintenance, certificate of insurance maintenance, recording entries, and reconciling accounts.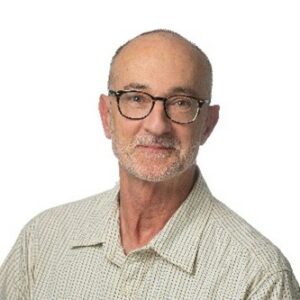 DonPaul Benzaquin joins South Coast Improvement as a superintendent with expertise in leading all daily field operations ensuring proper site safety, construction, progress, and quality control at all sites.
With 29 years of experience, he has a comprehensive understanding of project strategy and commitments including scheduling, logistics, phasing, milestones, and inspections.
DonPaul built his legacy working on projects in Health Care, Hospitality, Hotel, Laboratories, High Rise, Building Envelope, Occupied Space, and other Specialty Construction.
He works in partnership with Project Managers to maintain an updated and accurate project schedule that reflects the changes in project status and that meets the cost and time requirements of the project. DonPaul continually demonstrates and maintains an effective and open dialogue with the project team, and subcontractors regarding changes in work, job conditions, and any deviation in the direction of the project. DonPaul is a graduate of the University of Arizona College of Fine Arts and Wentworth Institute of Technology.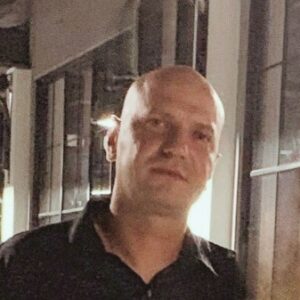 Michael Boyle brings 14 years of experience, excelling in his role as a superintendent, ensuring all projects are completed to the highest standard.
He provides overall direction on projects and develops and maintains strong working relationships with the owners and trade partners throughout the project lifecycle. Michael evaluates project performance, site conditions, safety and quality standards, compliance with scope, and effective management of trade partners. His responsibilities include directing field personnel, overseeing, managing, and documenting all day-to-day job site activities including OSHA safety compliance, adhering to project plans, and communicating issues, events, performance, and progress daily to the Project Manager.
Michael's strengths include problem-solving, establishing effective working relationships with clients, and maintaining effective working relationships with trade business partners. He focused on Computer Science at Monroe Community College and is OSHA 30 certified.
About South Coast Improvement Company
South Coast Improvement Company is a niche construction company that focuses on occupied space renovations for our clients nationally. Sectors we work in include Senior Living Communities, Education, Healthcare, Affordable Housing, and Hospitality. For more information about South Coast Improvement Company, visit www.southcoastimprovement.com.