Are you planning to undertake a major construction project, but don't have the financial resources to fund it entirely on your own? If so, you might be considering hiring a construction management company to help you navigate the process.
However, before you move forward, it's important to understand what private equity investments are, as they may be a viable funding option for your project. In this blog post, we'll provide an overview of private equity investments and discuss how they can be used to finance construction projects.
What is a Private Equity Investment and How Can it Help Your Business
If you're looking to grow your business, but don't have the necessary funds, then you may be considering seeking an investor. Private equity investments are an increasingly popular option for businesses of all sizes.
What is Private Equity Investment?
Private equity investment is a type of investment where investors, usually professional fund managers or private equity firms, invest in privately held companies or purchase a significant stake in a public company with the goal of improving the profitability of the business.
The investors typically invest mainly in companies that they believe have significant growth potential or that require restructuring to become profitable. The funds are usually used to buy the company outright or to provide capital for expansion or restructuring.
How Does a Private Equity Investment Work?
Private equity investments typically follow a four-stage process: sourcing, analysis, due diligence, and exit.
Sourcing
The fund managers identify potential investment opportunities based on various criteria such as industry, company size, and growth potential.
Analysis
The fund managers then analyze the potential investment opportunity, looking at the company's financials, market performance, management structure, competition, and risks involved.
Due Diligence
Once the investment opportunity has been identified and analyzed, fund managers engage in due diligence to verify the accuracy of the information presented. This can include a visit to the company's facilities, interviews with key personnel, and a review of contracts and legal documents.
Exit
The end goal of a private equity investment is typically to exit the investment after a period of time, which can range from 3-7 years. The exit strategy can involve selling the company to another buyer, offering shares to the public through an initial public offering, or recapitalizing the company.
Benefits of Private Equity Investment
There are several benefits of private equity investment for businesses, including access to funds for growth, operational improvements, and strategic guidance and support.
Access to Funds
Private equity funds may provide access to significant capital that can be used for expansion, research and development, or acquisitions. The funds can help companies increase their market share, enter new markets, and develop innovative products and services. Plus there are usually private equity fund managers that can add value to your team.
Operational Improvements
Private equity firms usually have significant experience in managing and growing businesses. They can provide strategic guidance and operational support to help businesses improve their performance, optimize their operations, and achieve their growth objectives.
Strategic Guidance and Support
Private equity firms also provide support in the form of board representation and access to their network of contacts and resources. They can help businesses build strategic partnerships or negotiate better terms with suppliers or customers.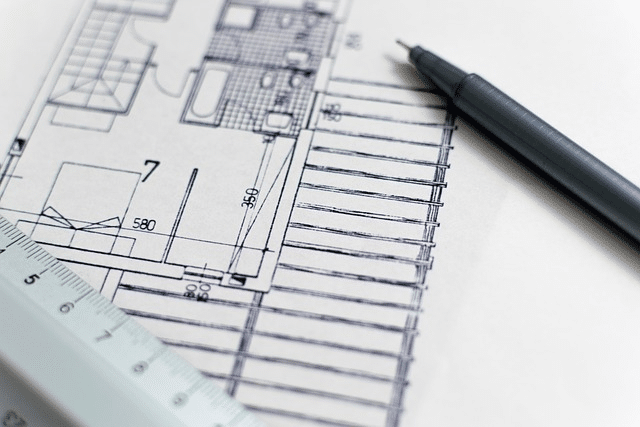 What is a Private Equity Firm? Everything You Need to Know
If you're an entrepreneur or business owner, chances are you've heard about private equity firms. You may have even considered working with one to secure financing or explore potential growth opportunities. But what exactly is a private equity firm?
Definition of a Private Equity Firm
A private equity firm is a type of investment firm that provides equity capital, or ownership stakes, to companies that are not publicly traded. This means that private equity firms invest in private companies that are not available to the general public on stock exchanges, as opposed to public companies that everyone can buy shares of.
Private equity firms typically invest in established companies that have a proven track record of profitability or growth potential. They do this by raising money from investors, such as high net worth individuals or institutional investors. These funds are then used to acquire companies, provide growth capital, or recapitalize businesses.
How Private Equity Firms Operate
Private equity firms are typically structured as limited partnerships, with the private equity fund manager serving as the general partner and investors serving as limited partners. Private equity firms have a fixed lifespan, typically around 10 years, during which time they invest in companies and seek to improve their performance.
When a private equity firm will invest in private equity with a term investment, they usually have a specific investment amount and will find an alternative investment if their original target company doesn't show significant cash flow and low debt financing.
Private equity firms often acquire companies with the intention of restructuring them to make them more profitable or more valuable. This may involve cutting costs, improving operational efficiency, or diversifying the business.
Private equity firms may also seek to exit their investments after a few years by selling the company to another buyer, taking the company public, or offering it for sale to other investors. Investing in private equity is risky for these firms, so they'll do whatever they can to increase their revenue and better private equity investment strategies.
Benefits of Working with a Private Equity Firm
If you're an entrepreneur or business owner, there are several benefits to working with a private equity investors. especially in the early stage. One of the biggest advantages is access to capital. Private equity firms have large pools of investment capital and can provide financing for growth capital, acquisitions, or other strategic initiatives.
Another key benefit is access to experienced professionals who can provide strategic guidance and operational expertise. Private equity firms typically have a team of experienced professionals who can provide assistance with financial management, strategic planning, and operational improvements.
Risks and Challenges of Working with a Private Equity Firm
Like any investment opportunity, working with a private equity firm also carries risks and challenges. One of the biggest risks is the loss of control that comes with receiving an outside investment. Entrepreneurs and business owners who take on private equity funding may be required to give up control over certain aspects of the business and may need to accept input from their investors on key decisions.
There is also the risk of failure. Even with the support of a private equity firm, not every investment will be successful, and there is always a risk that a business could fail. Finally, private equity investments often come with high fees and expenses, which can eat into returns and reduce the overall value of the investment.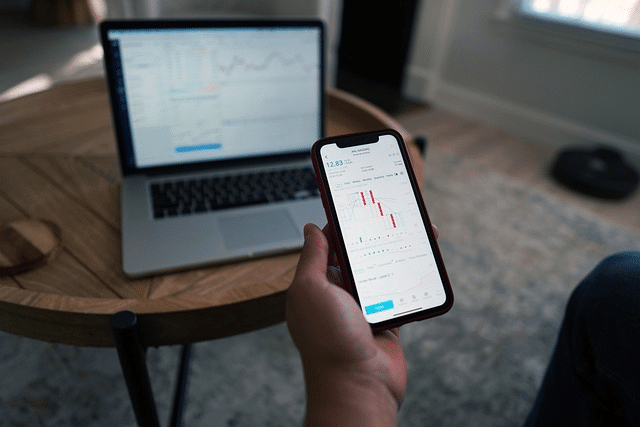 The Ultimate Guide to Finding a Private Equity Investment
Finding a private equity investment can be a daunting task, especially for those who are new to the world of finance and investments.
Private equity is a type of investment in which a private investor purchases a stake in a company that is not publicly traded. Private equity investments can be profitable, but they require careful research and planning.
Determine Your Investment Goals and Preferences
Before looking for a private equity investment, you need to determine your investment goals and preferences.
What kind of return do you expect? What is your investment horizon? Do you prefer a certain sector or industry?
Answering these questions will help you narrow your focus and find investments that align with your goals and preferences.
Research Private Equity Firms
Once you have a clear idea of your investment goals and preferences, you can start researching private equity firms. Look for firms that have a strong track record of profitability and a good reputation in the industry.
You can also use online resources such as the Private Equity International Directory to find firms that specialize in your preferred sector or industry.
Network with Industry Experts
Networking with industry experts can be a valuable tool when searching for a private equity investment. Attend industry conferences and events, join online forums, and connect with experts on social media.
These connections can provide insights into potential investments and give you access to opportunities that may not be publicly available.
Conduct Due Diligence on Potential Investments
Once you have identified potential investments, it is important to conduct due diligence before making any commitments.
This includes analyzing financial statements, assessing the management team, and evaluating the potential for growth. A thorough due diligence process will help you identify any potential risks or red flags.
Hire a Private Equity Consultant
Hiring a private equity consultant can be a smart investment for those who are new to private equity. A consultant can provide valuable insights and assist with the due diligence process.
They can also help you navigate the complex world of private equity and find investments that align with your goals and preferences.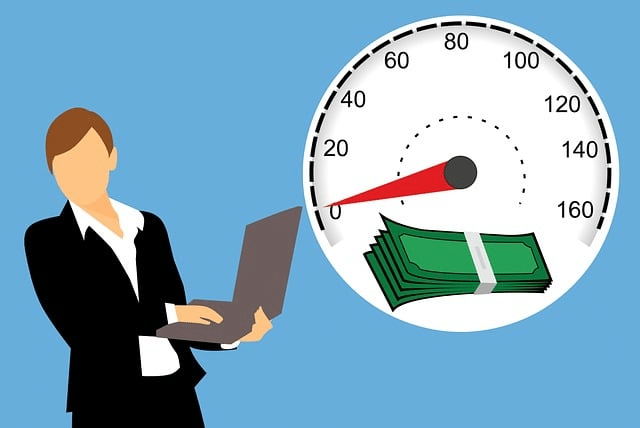 How do you Find the Right Private Equity Investors?
Finding the right private equity investors requires significant research; not all investment firms are created equal. Begin by looking for firms that have experience in your industry, are well-funded, and has a solid track record of success.
Alternatively, if you have relationships with high net worth individuals, they may be willing to invest in your company directly. In general, take the time to vet your potential investors thoroughly, review their track record of success, and look for references from individuals who have worked with them in the past.
What are the Key Rules and Regulations for Private Equity Investment?
When it comes to private equity investment, there are many rules and regulations that govern the industry.
One of the most important is the Investment Advisers Act of 1940, which requires that firms with more than $100 million in assets under management are registered with the Securities and Exchange Commission (SEC). This act seeks to ensure that investors are able to receive accurate and transparent information about potential investments, and it includes provisions related to the fiduciary duty of investment managers to their investors.
Additionally, there are stringent regulations related to the disclosure of potential conflicts of interest, disclosure of background information for key personnel, and more. Make sure that you remain well-versed in the applicable rules and regulations as you move forward with private equity investment.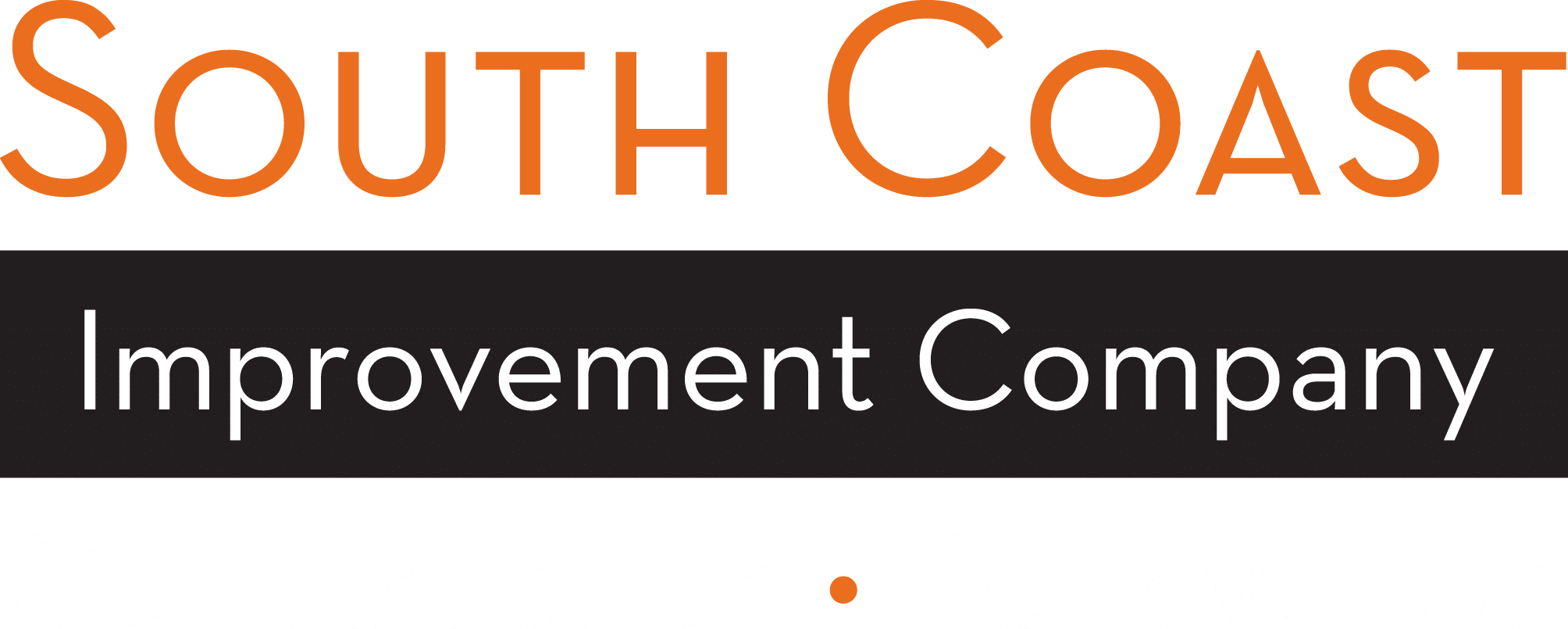 South Coast Improvement Company
Starting a commercial project can be an exciting and promising endeavor. However, you cannot achieve success without proper funding and a reliable team to realize your goals. Once you secure funding for your project, the next step is finding the perfect construction company to bring your vision to life. Look no further than South Coast Improvement Company.
We are a trusted and reputable construction company operating in the United States. Our team is made up of experts who possess the skills and expertise required to complete your project to the highest standards. With our dedication to quality and excellence, we assure you of successful completion of your commercial project. Let us help you bring your dream to life.