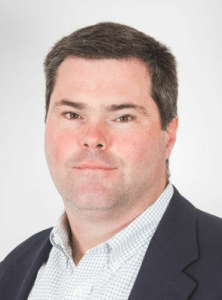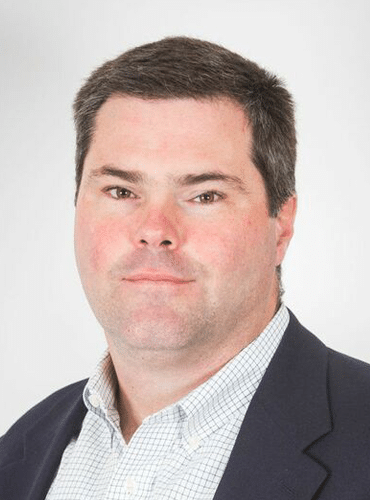 People win the day. That is the take way after six months in my new role as president. In the fall of 2021, as I mentally prepared for this new challenge, my thoughts gravitated to new systems and procedures. I have come to realize that systems and procedures only work as well as the people running them. It is only through great people that we grow and improve.
Senior leadership at South Coast Improvement has made a dramatic impact in the first six months of 2022. Mentoring within our departments have allowed our staff to grow professionally which has had the biggest impact on our overall growth and expansion. Senior leadership has fostered this growth with a culture that mistakes are ok. Only through mistakes, can we grow and learn.
Our success can be best seen in production, evaluating what we do. Here is a snap shot of what our people have done:
• Successfully completed a 75,000 SF 92-unit over 55 community on Cape Cod on time.
• Successfully completed 160-unit senior living community south of Boston where we were on time for all 40 phases of the projects. 100% on time. This project stretched through all the challenges of COVID and it is remarkable feat in an occupied senior living facility.
• Successfully completed a design build project of an existing occupied assisted living facility along with the conversion of an unoccupied former skilled nursing facility into a memory care unit. The project located southwest of Boston was completed on time and on budget.
Preconstruction and business development has seen regional growth as we continue to serve the senior living community. We are currently active in 10 states throughout the United States. We are forming new relationships with senior living operators and real estate investors. Our founder's commitment to senior living and our regional expansion is wonderful to witness. Commitment to transparency in the preconstruction process, coupled with great communication has been the difference for us.
Being on the precipice of finalizing a $20M contract with an affordable housing provider which has been in preconstruction for over a year has given me pause to reflect. The consistent effort, mindful approach and leadership of our preconstruction team gives me confidence that we are among the best in the occupied renovations.
Learning more about the clients we serve has been a growth exercise for South Coast Improvement. The newly created position of Development Analyst whose purpose is to learn more about senior living and affordable housing has reinforced our focus. Understanding the markets we serve has allowed our people to become experts in these fields. That expertise will invariably translate to a better experience for the client.
Finance continues to be the protection of South Coast Improvement. From registering us in multiple states throughout the US, negotiating owner contracts, and understanding various states tax and insurance laws can be a series of thankless efforts. The protection that finance gives us has allowed us to grow responsibly and safely. Lastly, finance providing the best opportunities in terms of employee benefits keeps us ahead of the industry and most importantly gives our people peace of mind.
Now my thoughts gravitate to people. How to get them better and how to attract the best. I am reminded of a simple phrase – "good, better, best… Never, never rest… Until the good is better and the better is the BEST."
Sincerely,
Henry Quinlan, President
South Coast Improvement Company