South Coast Improvement Company has an extensive resume of occupied renovations spanning across different construction sectors from senior living, health care, affordable housing, and commercial real estate. Our skill lies in the fact that we understand how to isolate areas and systems to minimize the overall impact to the community. All occupied construction projects have impacts but we are able to set expectations and create phasing plans to best serve the function of the building.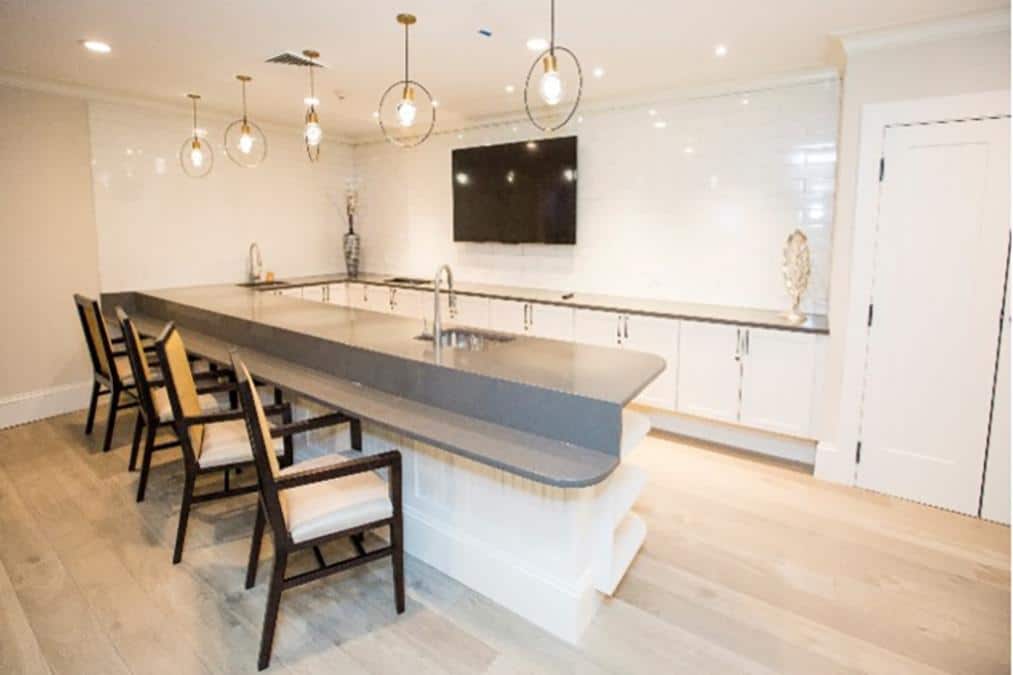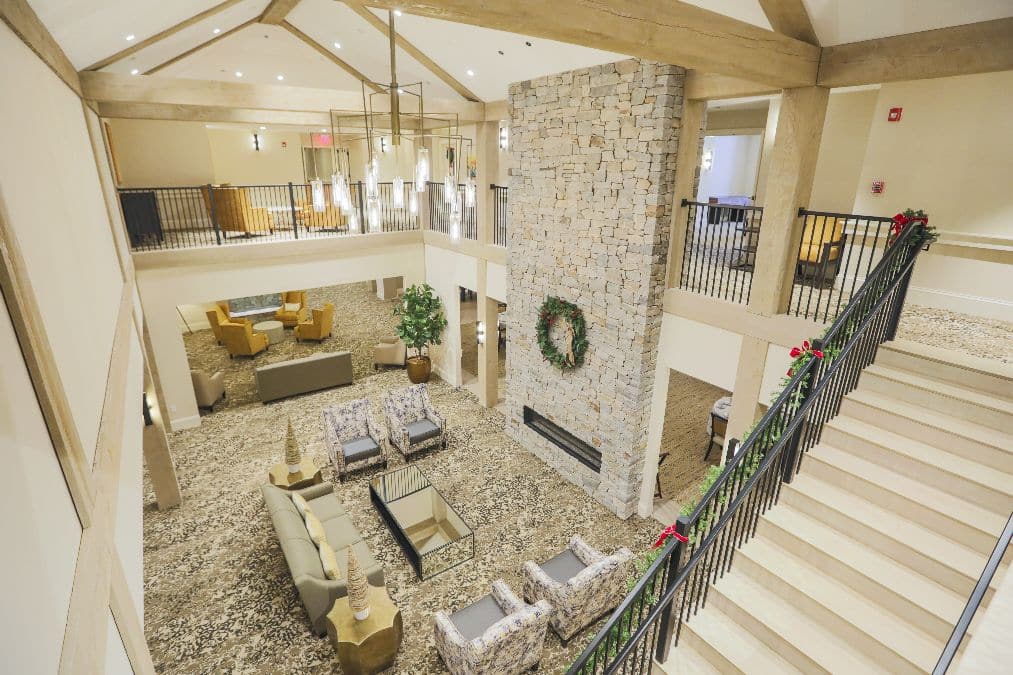 Photo by Nicolaus Czarnecki
In the case of residential housing (affordable / senior housing) old MEP systems and deteriorating existing conditions add further financial strain and often manifest as "hidden costs." These conditions are rarely identified and addressed during the design of these new projects. The number one challenge to these projects is MEP systems and distribution. South Coast Improvement can assess the existing conditions and distribution challenges as they pertain to your project. When considering an occupied renovation, owners must consider the financial risks to the project, how will the project be phased in order to maintain programming, identify MEP impacts and a realistic duration. South Coast Improvement, through its years of experience, can provide a full picture of the impact to the facility and ownership.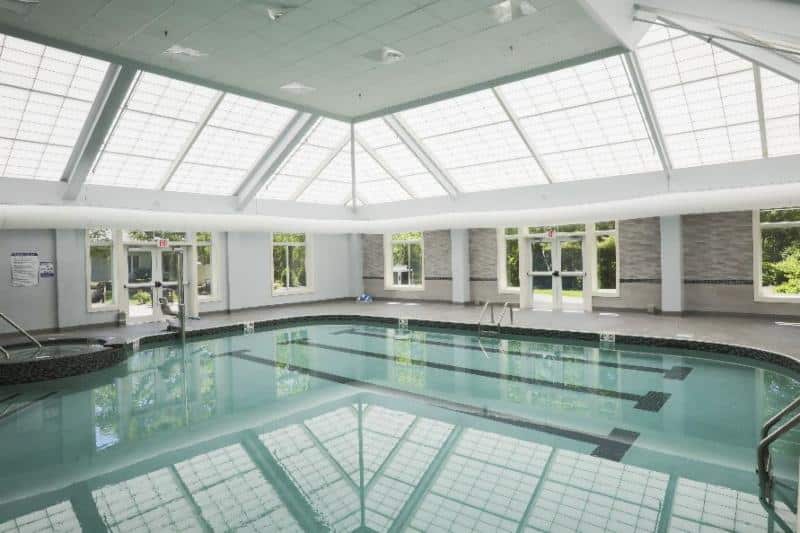 HOW WE CAN HELP
Get us involved early
Identify risks and hidden financial impacts
Plan and coordination
Phasing
Understand and overcome community
Proper Preparation Ensures Success: Phasing
By understanding the function of the space and the building, South Coast Improvement can provide a phasing plan that will provide site protection to protect
the facility from dust and the work. Almost as important, South Coast Improvement
will create a phasing plan where the programming or use of the space can be relocated so that these functions can still take place. Once the phases are agreed upon,
the schedule can be set and most importantly, the expectations of the facility
and the ownership have been established.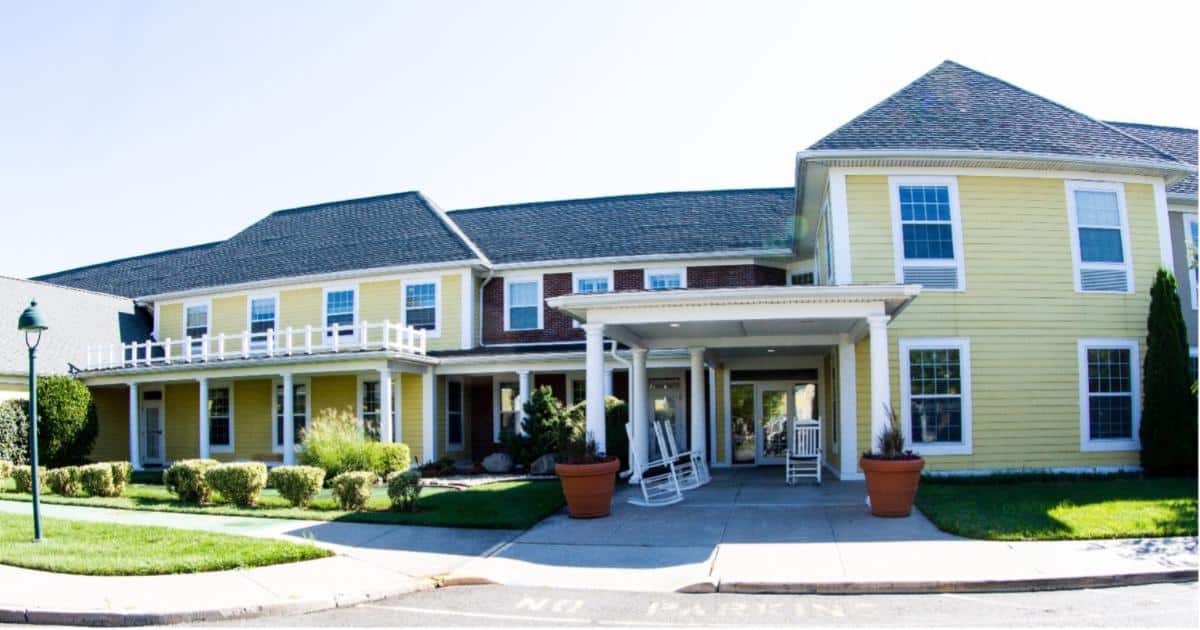 As part of the phasing program, South Coast Improvement will recommend to isolate the MEP systems so to minimize the shut downs to the building and the impacts that accompany these shut downs. By isolating such systems water lines this will allow during construction to shut down the water to the area of construction while all other areas will have active water.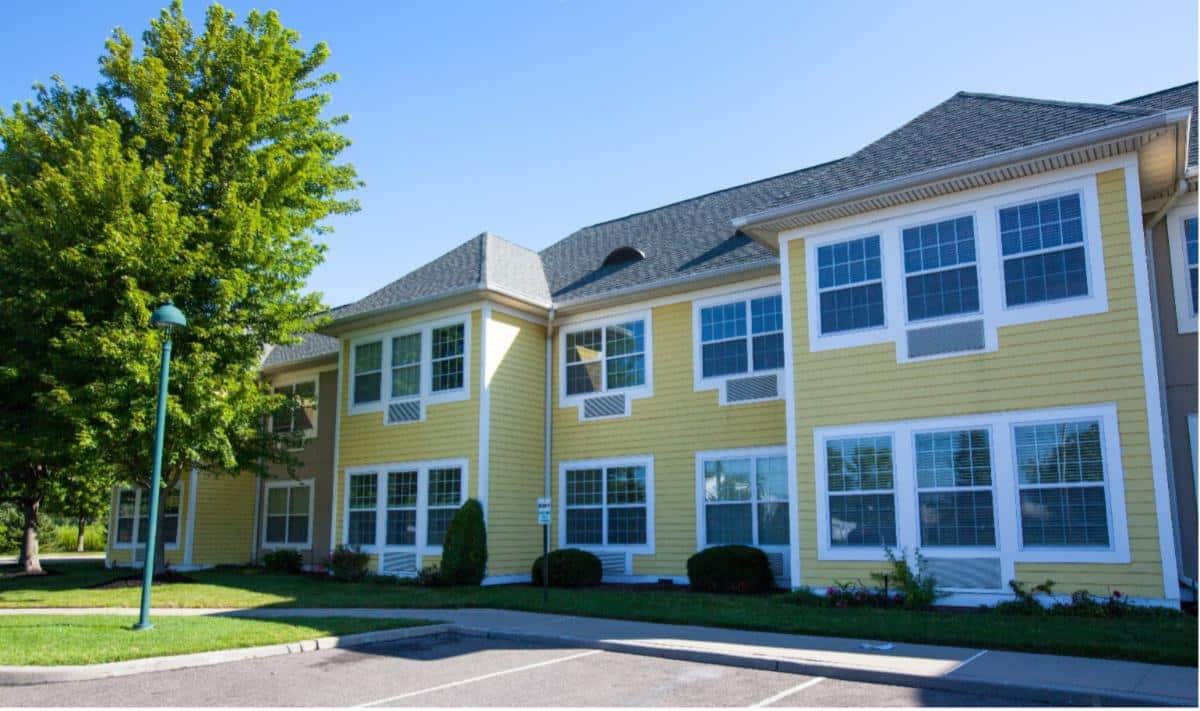 How to get from A to B: Plan and Site Coordination
The biggest challenges to occupied renovations are MEP distribution. Existing locations of electrical panels, drain locations, and water locations often play a major role in the design of these spaces. Above ceiling heights (the space between top
of finish ceiling to floor deck) will dictate such items as ductwork sizes and HVAC equipment placement. A piece of equipment 28" tall works on paper but when the above ceiling height is 24", there is an issue. An issue that will not only have a financial impact but a schedule impact as well.
To run new MEP systems, the existing building conditions must be fully understood. An example: to connect new sanitary drains, we have to understand where the tie in drain is as well as the construction of the floor. Coring a floor has a different set of circumstances and impacts than saw cutting a slab does.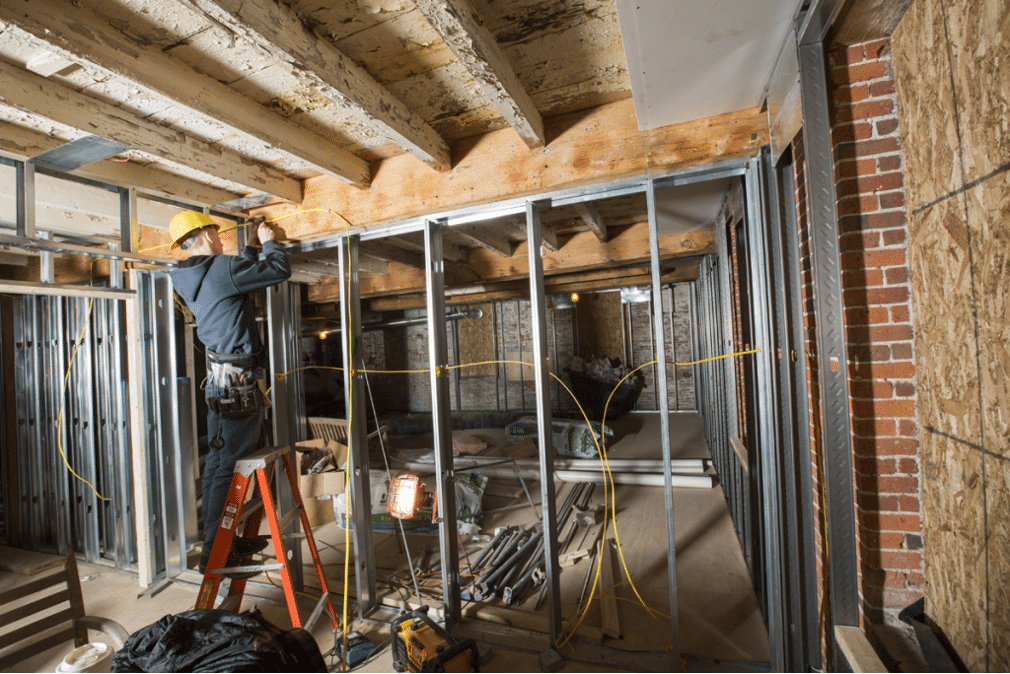 Plan and site coordination is a standard operating procedure for South Coast Improvement. The sooner this happens the better for the project. A simple preconstruction checklist can help avoid these financial and schedule pitfalls.
If you're planning a renovation, an addition or a new facility–let's discuss. We have historical sq. foot costs by region that can be invaluable in the planning and design of your project.
Call Tom Quinlan (Founder) or Henry Quinlan (President) at 508-748-6545 and let's have a conversation about your plans!