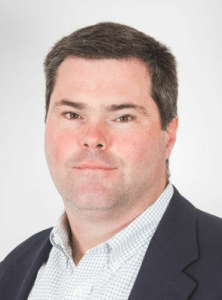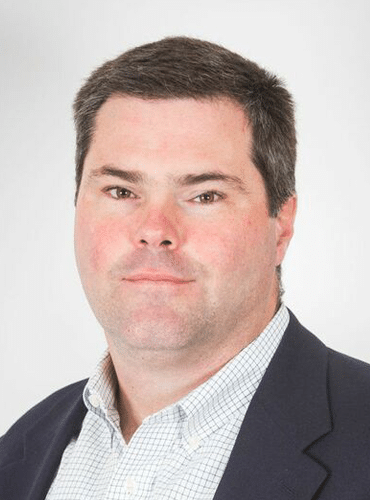 This is my first newsletter since taking over for my brother Tom as president of South Coast. While that news may have come as a surprise to the outside world, it's a discussion he and I have had the past few years. It's fair to say that all the roles I've had here at South Coast have been my training for the time when I would ascend to this job.
Training represents a large part of the experience of working at South Coast Improvement Company. And that training takes place at all levels.
A few years back, we started an apprenticeship program for people new to the construction field but with certain skills that translate well to our industry. The program has reaped big dividends and helped cultivate the next generation of staff here at South Coast Improvement.
Two of the people who started in that program—Taylor Chianese and Taylor Grant–illustrate our commitment to developing young construction talent.
Both Taylors have experience as coaches. Both coached soccer. As someone who began his career as a football coach at the college level (later I coached high school), I knew their coaching skills would translate very well to the construction world.
Both have worked hard and have begun their ascension in the ranks. Taylor C. started as a pre-construction assistant manager and is now a field assistant project manager.
Taylor G. began as an estimating assistant and has progressed to the role of construction cost estimator.
What's great about grooming young professionals like the two Taylors is they don't have to look too far to see what their future at South Coast could look like in the next five to 10 years.
Melissa Cheslock is a 15-year construction veteran and a project manager on a renovation/conversion of a skilled nursing facility into an affordable housing project at Serenity Brewster on the Cape. She will also be the project manager on our largest affordable housing project, which starts this summer.
As important as Melissa is to those particular projects, she's every bit as valuable as an example to all our younger construction professionals.
This week, March 6 to March 12, the National Association of Women in Construction (NAWIC) celebrates Women in Construction Week. We join NAWIC in recognizing the contributions of women to the construction industry. In particular, the dedicated professionals at South Coast who have played such an integral role to our growth and our future.
Gratitude for the incredible people who work here at South Coast will be the one similarity between my brother and I in this space. We have a great team of people here. It's how we've grown and its how the next generation will continue the South Coast tradition of delivering a superior customer experience resulting in a superior finished product.
Sincerely,
Henry Quinlan, President
South Coast Improvement Company