As the housing market continues to evolve, real estate developers are increasingly looking to active adult communities as a lucrative demographic. Active adult communities are designed for individuals who are 55 years or older and are looking for a lifestyle that caters to their needs. With access to amenities such as golf courses, fitness centers, and community activities, these communities offer a unique living experience.
If you're a real estate developer exploring the idea of active adult communities, this guide will provide you with some essential information to help you make informed choices. From what defines an active adult community, to the benefits of building one, we've got you covered.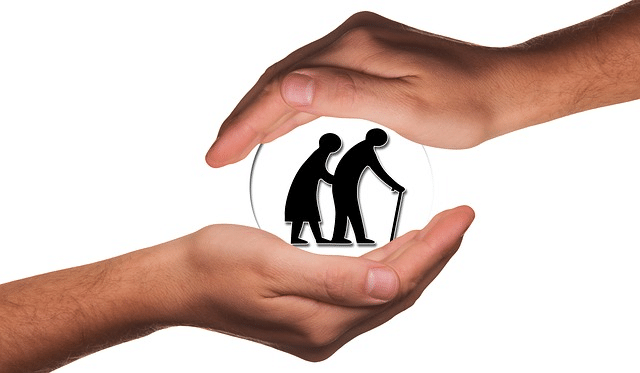 What Defines an Active Adult Community?
While there's no consensus on the exact definition of an active adult community, they typically consist of homes that are designed for older adults and equipped with features that promote an active and healthy lifestyle. They may have HOA-managed amenities like swimming pools, clubhouses, and outdoor trails, and planned social activities to encourage neighborly interaction.
One unique feature of active adult communities is that they tend to offer a maintenance-free lifestyle. This can include services such as lawn maintenance, snow removal, and exterior upkeep, allowing residents to focus on enjoying their retirement.
Why Invest in Active Adult Communities?
There are many benefits to investing in active adult communities. Firstly, the 55+ cohort is one of the fastest-growing and wealthiest demographics in the US. By building communities that cater to their lifestyle needs, you can tap into a lucrative market.
Another benefit is the potential for long-term residents. Unlike traditional housing markets, active adult communities attract buyers who are looking for a long-term home. Most of the residents are not interested in moving because they have invested in a lifestyle that caters to their needs.
Additionally, the high-end amenities designed for this demographic add significant value to the homes. Active adult communities are typically built with a range of amenities, including golf courses, tennis courts, and fitness centers, all of which add value to the property.
What are the Design Considerations for Active Adult Communities?
To successfully create an active adult community, there are design considerations that developers should prioritize. These considerations include accessibility, privacy, and safety. Developers should ensure that homes are accessible and safe for older adults, incorporate privacy features, and provide amenities and social spaces that foster community.
Developers should also consider the importance of attractive and functional outdoor spaces. This can include features such as walking paths, community gardens, and outdoor exercise equipment. The design of the homes themselves should also prioritize natural light and high-quality finishes.
What are the Legal and Regulatory Considerations?
It's essential to be aware of legal and regulatory considerations when building active adult communities. Firstly, age restrictions must be followed to ensure compliance with federal and state fair housing regulations.
Developers should also be aware of accessibility guidelines for older adults and create homes that meet Americans with Disabilities (ADA) standards. HOAs should create checklists for homeowners to maintain the community's exterior appeal while preventing discrimination.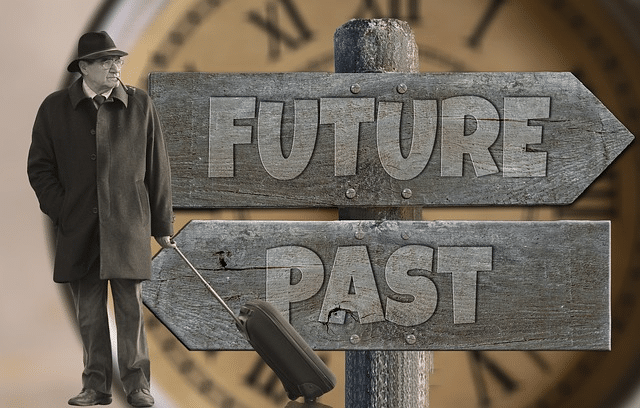 Exploring the Benefits of Senior Living Communities for Real Estate Developers
As a real estate developer, you're probably aware of the demographic shift that's taking place in the United States. With baby boomers entering their golden years, the demand for senior housing is expected to soar in the coming years.
While you may have considered building homes, apartments, or condos for seniors, senior living communities are an option that you shouldn't overlook.
High Demand
One of the biggest advantages of building an active retirement community is the high demand for them. According to the U.S. Census Bureau, by 2030, all baby boomers will be over the age of 65.
That's over 98 million people who are at retirement age, who will need places to live, and many will prefer to live in communities designed for seniors. By building senior living communities, you can tap into this significant and growing market and also help increase an active adult lifestyle community.
Predictable Cash Flow
Active retirement communities offer a predictable cash flow as residents usually sign long-term leases or contracts. Therefore, developers can count on steady income from these communities, which makes it more attractive for financing purposes. As a result, developers are more likely to secure financing when building these communities compared to more traditional housing developments.
Dedicated Staff
Active adult living communities come with a dedicated staff on-site, including caretakers, nurses, and therapists who are trained to meet the specific needs of seniors. Developers don't have to worry about leasing units or hiring staff and instead focus on creating a beautiful and safe environment for seniors to live in.
Specialized Resort Style Amenities
Senior living communities often provide amenities tailored to the needs and interests of seniors. Unlike traditional housing developments, senior living communities feature amenities such as on-site dining, wellness programs to keep up with an active lifestyle, walking trails, fitness centers, resort style swimming pool, and pick-up and drop-off transportation for medical appointments.
Adding these facilities to your senior living communities can bolster your property's attractiveness and set it apart from the competition. Active adults want to find the best active adult communities
Favorable Demographics
The growing shortage of available senior living options creates a favorable demographic for developers to build senior living communities. While the demand for senior living communities is increasing, the supply is not keeping pace, making it an increasingly attractive market for developers.
Moreover, senior communities' structures are in such a way that they rely less on the availability of nearby amenities, such as industrial kind of functions.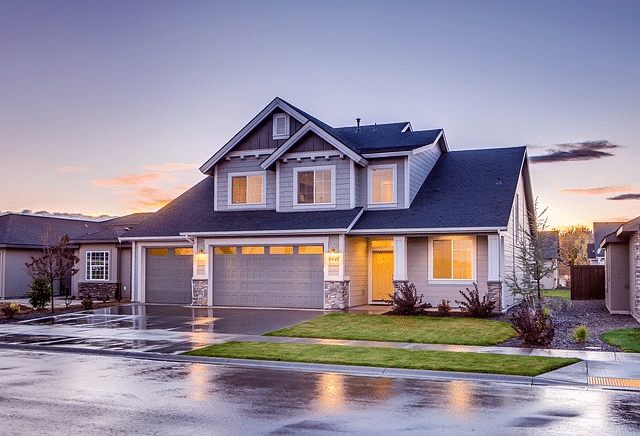 South Coast Improvement
As the population of active seniors continues to grow, the demand for quality retirement communities has never been higher. If you're considering investing in or creating a master planned community for active adults, look no further than South Coast Improvement.
With our expertise and experience in construction and management, we can help bring your vision to life and create a community that caters to the unique needs and interests of seniors. Let us help empower your investment and create a thriving environment for seniors to enjoy their golden years. Contact us today to learn more.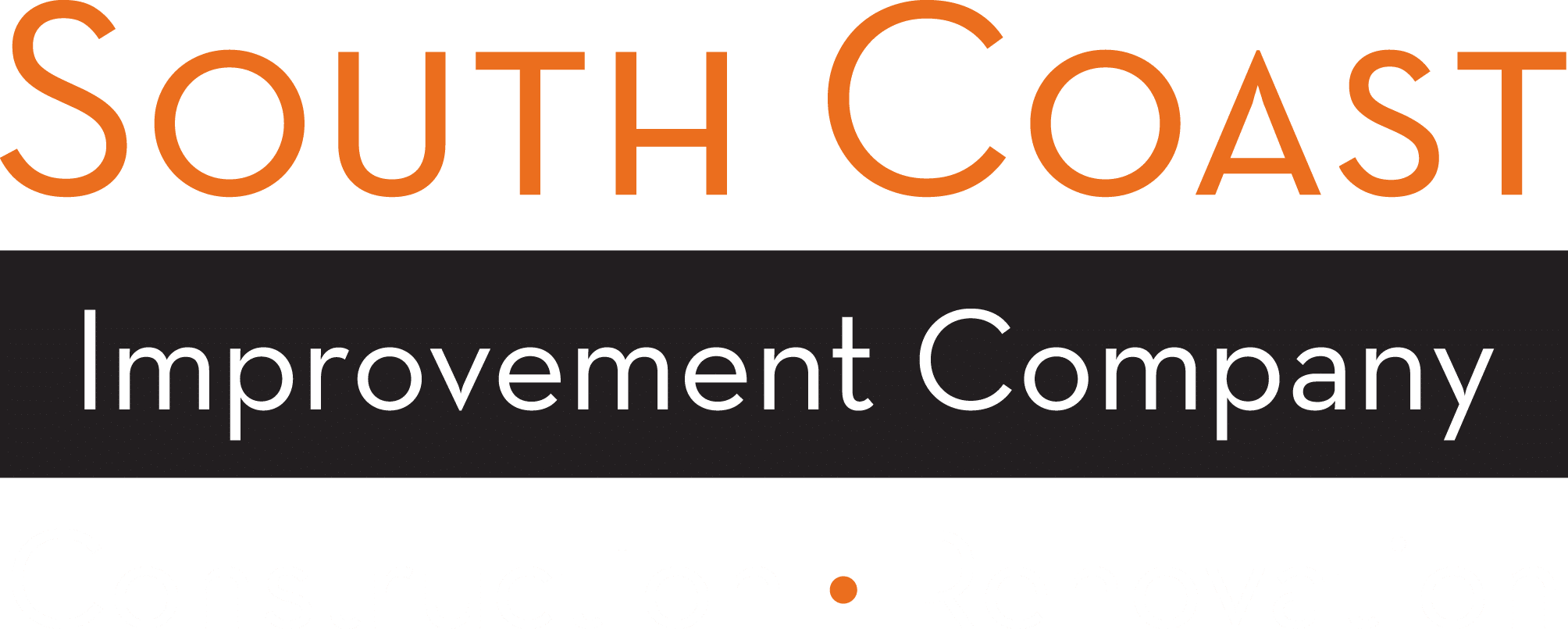 Conclusion
Active adult communities are catering to an ever-growing demographic of seniors who are looking for a lifestyle that meets their unique needs. Investing in building active adult communities can be lucrative for real estate developers who are looking for attractive long-term investments.
By prioritizing accessibility, privacy, and safety, and incorporating high-end amenities designed for this demographic, real estate developers can create a thriving community that serves both the interests and needs of the 55+ group.