Construction management is an integral part of the construction industry, yet it's often misunderstood. Many people think that construction firms simply build structures, and that's it. But in reality, construction management encompasses a wide range of services that ensure successful completion of projects.
If you're looking to hire construction companies, it's essential to understand what construction management is and how it can benefit you. In this post, we'll explore what construction management is and how it affects the outcome of your construction project.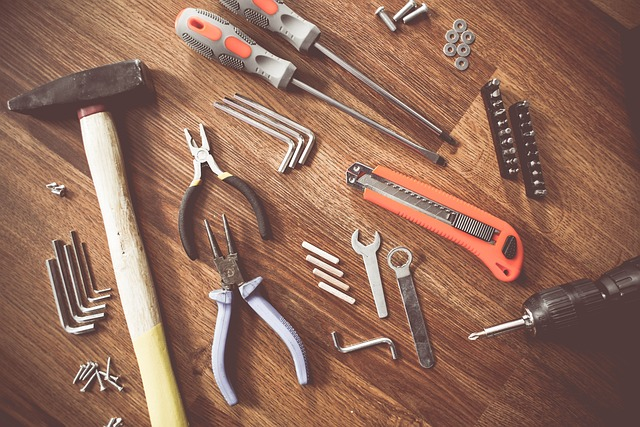 Definition of Construction Management
Construction management is a professional service that involves planning, coordinating, and monitoring a construction project from start to finish. It requires the project management of resources, including people, materials, equipment, and finances, to ensure the project is completed on time, within budget, and to the satisfaction of all project stakeholders.
This includes managing the construction team, overseeing the construction process, ensuring quality control and safety compliance, and managing the project's budget and schedule.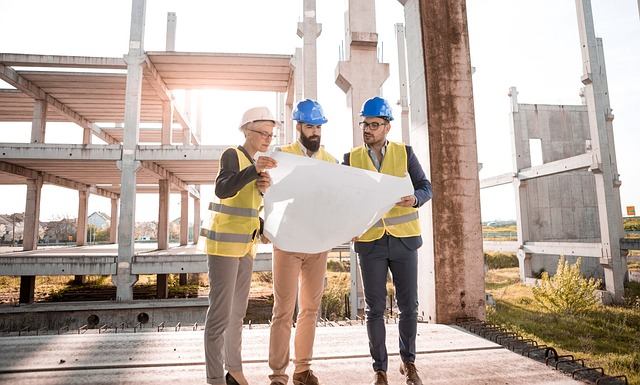 Benefits of Construction Management
There are several benefits to hiring a construction management company for your project. First, a construction management company can help you save time and money by streamlining the construction process and ensuring all resources are utilized effectively.
They can also help you avoid common pitfalls that often lead to delays and cost overruns. Additionally, construction management companies have the expertise to resolve issues that may arise during construction, ensuring that your project stays on track.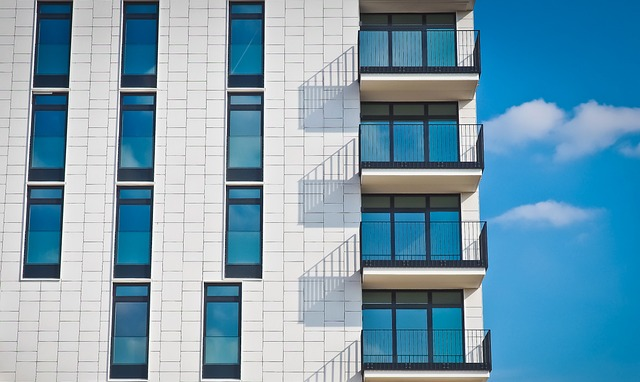 The Role of a Construction Project Manager
A construction manager is responsible for overseeing all aspects of a construction project. This includes preparing a project plan, overseeing the design process, hiring subcontractors, and managing the construction team.
The construction manager also ensures that the project is adhering to all safety and quality regulations. Finally, the construction manager is responsible for ensuring that the project stays within budget and on schedule.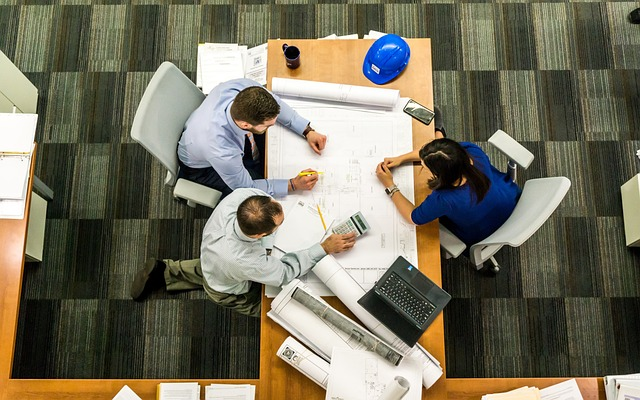 The Importance of Communication
Effective communication is critical in construction management. The construction team must communicate with the project manager regularly to ensure that everyone is aware of the project's progress and any issues that arise.
Additionally, the project manager must communicate with stakeholders, including owners, investors, and subcontractors, to keep them informed of the project's progress. Open communication ensures that everyone is working towards the same goal and helps prevent misunderstandings and conflicts.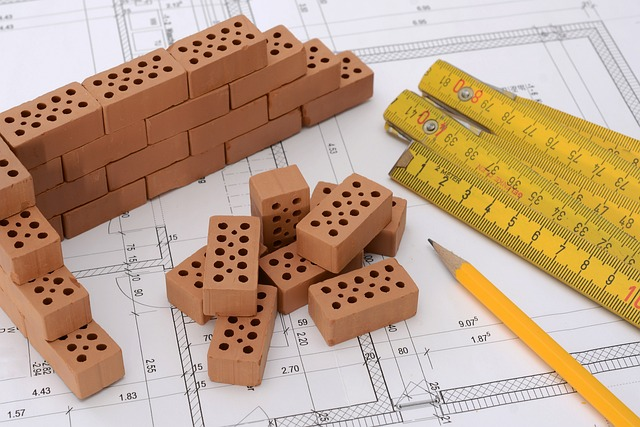 Finding the Right Construction Management Company
When looking for a construction management company, it's essential to find one with experience and expertise in your specific type of project. Additionally, you should look for a company that has a good reputation, has a proven track record of completing similar projects, and is transparent about their pricing and services.
By hiring the right construction management company, you'll be able to ensure that your project runs smoothly and is completed on time, within budget, and to your satisfaction.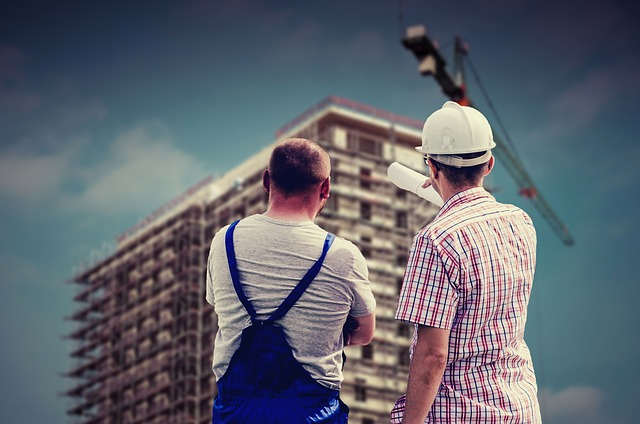 What Does a Construction Manager Oversee?
Hiring a construction company is an important decision for any property owner or investor. It's a big investment, and you want to ensure that everything goes according to plan. That's when a certified construction manager comes into the picture.
A construction manager oversees the entire process from planning to execution. They are responsible for ensuring that the project is completed within the budget and timeline while adhering to regulations and safety standards.
Keeping Track of the Budget
One of the primary responsibilities of a construction manager is to handle the project's finances. They develop a budget that aligns with the owner's requirements and ensures that everything stays on track throughout the construction process.
Construction managers keep a close eye on the project's expenses, tracking every purchase, and making sure that they stay within the budget allocated.
Project Planning and Scheduling
A construction manager oversees all aspects of a construction project, from the conceptualization phase to completion.
Their job includes creating blueprints, coordinating with architects, engineers, and contractors while developing a project timeline and schedule. They work to ensure that the construction site is ready for workers, equipment, and materials needed.
Monitoring Quality of Work
Construction managers ensure that all work is done up to the owner's specifications and completed to the highest standards of quality in the industry.
They monitor and examine the work of all parts of the construction teams, including contractors, architects, and engineers, throughout the construction process to ensure that everything has been done according to codes and complies with the safety requirements enforced by government agencies and insurers.
Managing Risks and Ensuring Compliance
Construction managers must be familiar with regulations, building codes, and safety standards enforced by the government and insurers.
They ensure compliance and adheres to all relevant regulations. They are responsible for minimizing construction risks, identifying potential hazards, and taking proactive steps to prevent accidents or setbacks.
Communicating with the Client
Construction managers are typically the point person between the client (property owner/investor) and the contractors.
They keep the client informed about the construction project's status, and when there are issues that arise during the project, the construction manager is the go-to person to resolve them. This creates an open line of communication throughout the project and helps to ensure that everyone involved is on the same page.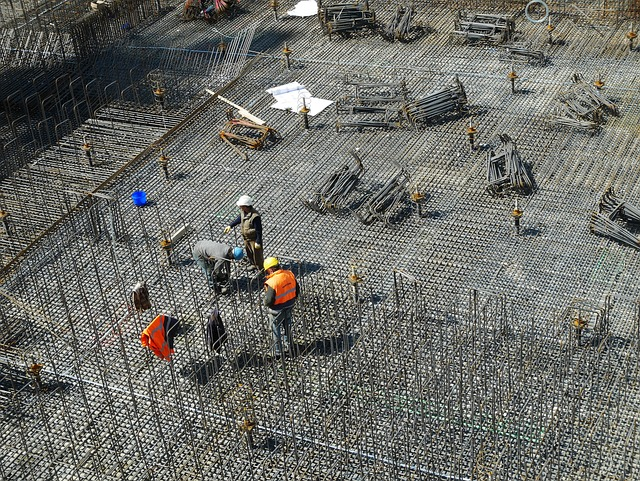 The Importance of Construction Project Management: Why You Need a Professional Team
Embarking on a construction project can be a daunting task that requires a lot of planning, coordination, and resources. Whether you are looking to build a new home, remodel your existing one or construct a commercial property, you'll need a team of experts to help you manage the entire process.
That's where construction project management comes in. Many property owners underestimate the importance of professional project management.
Cost Control
Construction project management teams can provide an accurate cost estimate for your project, reducing the risks of overspending or underspending.
Experienced professionals understand the market and can negotiate better deals on materials, equipment, and labor. They can also help you prioritize different aspects of your project, ensuring that the most critical areas are taken care of first, according to your project budgets.
Communication and Coordination
Communication and coordination are essential aspects of any construction project. With a professional management team in place, you'll have a single point of contact for all queries, changes, and updates regarding your project.
The team will also work to ensure that all stakeholders are kept informed and up-to-date on project progress and changes. Plus they'll effectively delegate tasks to construction professionals who can handle the task.
Time Management
Construction projects typically have strict timelines that need to be adhered to. A professional project management team will use scheduling software to create a detailed timeline for your project, including milestones and deadlines.
This will ensure that all contractors and suppliers are fully aware of their timelines and can work together to keep the project on track. They will also make sure the project schedule is being followed.
Quality and Safety
Professional construction managers will ensure that all work is completed to a high standard of quality and that all safety regulations are followed.
They will work with contractors and subcontractors to ensure that all work complies with the relevant codes and standards. This will minimize the risk of project delays, legal claims, and remedial work down the line.
Problem-Solving
Construction projects are not without their challenges. Professional project managers will have contingency plans in place to deal with unforeseen events, such as bad weather, material shortages, or labor disputes.
They will be able to identify potential issues and provide solutions to keep your project moving forward towards a successful project!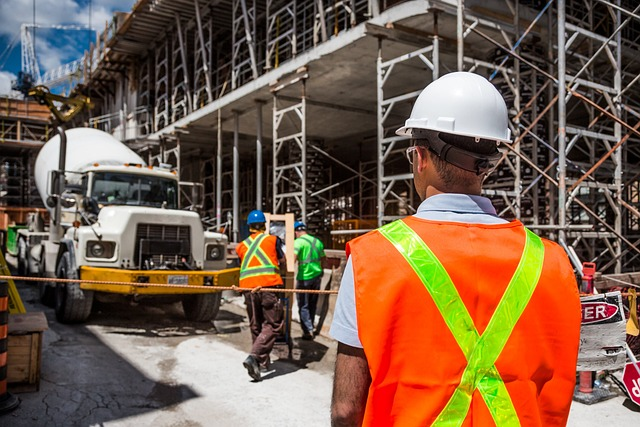 Why You Should Trust a Construction Manager for Your Projects
Construction projects are complex and require a high degree of expertise to manage successfully. A construction manager has that expertise and can help you navigate the intricacies of building or renovating your property.
If you are looking to hire a construction company, you may be wondering why you should trust a construction manager.
Education and Training of a Construction Manager
Construction managers are professionals who oversee construction projects from start to finish. They work on a variety of projects, from buildings to bridges to roads and more. A construction manager typically has a construction management degree or a related field, such as engineering or architecture.
Additionally, they may have earned certifications from professional organizations such as the Construction Management Association of America (CMAA) or the American Institute of Constructors (AIC). Most project managers have gone through vigorous construction management programs and are knowledgeable in construction management software.
Construction managers are experts in their field and understand the technical aspects of construction, as well as the financial and managerial aspects. They are trained to manage budgets, schedules, and contracts, as well as coordinate with subcontractors and other professionals on the project.
Their education and training provide them with the skills and knowledge needed to ensure a successful project using construction project management software.
Expertise of a Construction Manager
A construction manager's expertise can benefit your project in a variety of ways. First, they can help you save money. A construction manager can provide cost estimates and help you select contractors who will give you the best value for your money.
Additionally, they can help you avoid delays and cost overruns by managing the construction schedule closely and making sure everything stays on track.
A construction manager can also ensure that your project is built to the highest quality standards. They will work closely with architects and engineers to ensure that the plans are being followed correctly and that all of the materials used are of the highest quality.
They will also oversee the work of all of the contractors on the project to ensure that everything is done to the highest standards.
Finally, a construction manager can help you navigate the complex world of construction regulations and permits. They understand the codes and regulations that must be followed and will make sure that your project is in compliance with all applicable laws and regulations. This can help you avoid costly fines and legal issues down the road.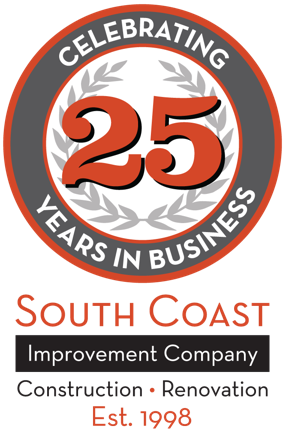 Are You Looking For Construction Management Services?
Before embarking on any construction project, it's important to have a reliable and experienced construction management team by your side. That's where South Coast Improvement Company comes in. With over 25 years of experience, we have a proven track record of success in managing construction projects of all sizes and complexities.
From initial planning to final completion, our team of experts will provide hands-on leadership and effective communication to ensure your project runs smoothly and within budget. If you're looking for a trusted partner for your next construction project, reach out to South Coast Improvement Company today.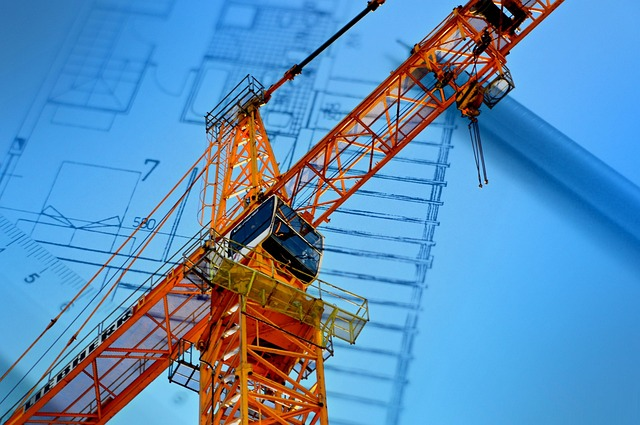 Conclusion
In conclusion, construction management is a critical aspect of any construction project. It requires the management of all resources to ensure that the project is completed on time and within budget. By understanding what construction management is and its benefits, you'll be able to choose the right construction management company for your project and ensure its success.
Whether it's a residential, commercial, or industrial project, the right construction management company will take care of all the details, so you don't have to worry. Don't hesitate to hire a construction management company for your next project.