Are you planning to start a business or expand your existing one? Commercial construction is an essential part of this process. It is crucial to choose the right commercial construction company to ensure the success of your project.
To help you make the right choice, we're going to explore the benefits of choosing a reliable commercial construction company.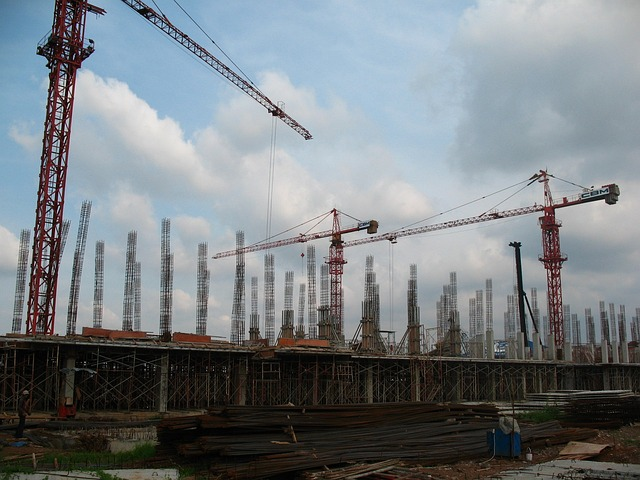 Experience and Expertise
A reliable commercial construction company will have a team of skilled professionals who have the experience and expertise to complete your project successfully.
They will understand the complexities involved in the construction process and will be able to provide you with the best solutions to meet your needs. They will also have a deep knowledge of the latest construction technologies and trends, ensuring that your project is built to the highest standards.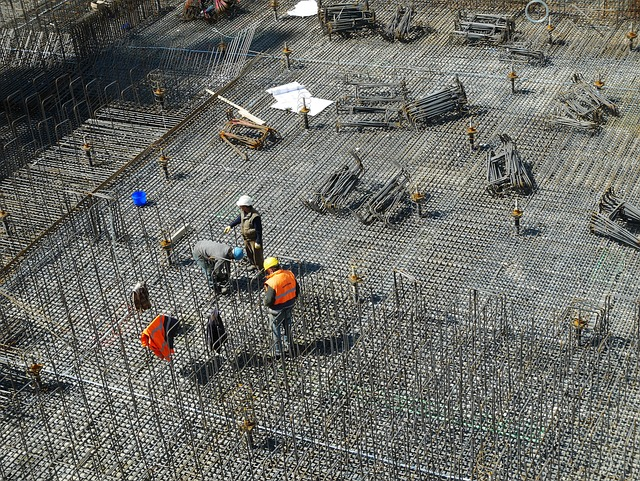 Quality Construction
Choosing a reliable commercial construction company means that you can trust them to deliver quality results. They will use the best materials available in the market and will follow all industry standards and regulations to ensure that your project is built to last.
High-quality construction means that you will have fewer repairs and maintenance issues in the future, which ultimately saves you money.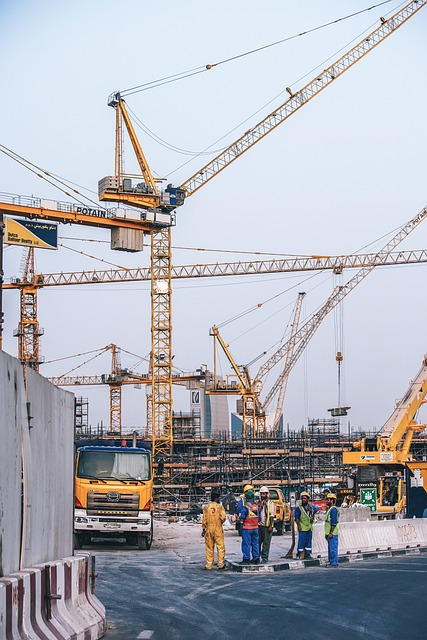 Cost-Effective Solutions
A reliable commercial construction company will also be cost-effective. They will be able to provide you with a detailed estimate of your project, including all costs involved, avoiding any surprise expenses.
They may also offer cost-saving solutions, such as using sustainable materials or energy-efficient technologies that will decrease your utility bills. Overall, choosing a reliable construction company will ensure that your project stays within budget without compromising on quality.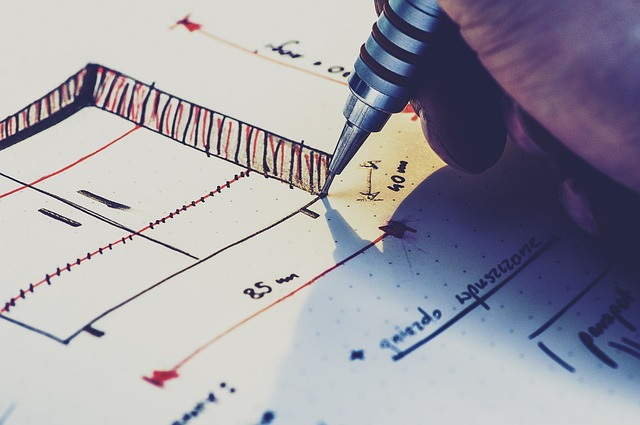 Efficient Project Management
A reliable commercial construction company will also have a streamlined project management system, ensuring that your project is completed efficiently and on schedule.
They will have a well-organized team of project managers and supervisors, all working towards the same goal. This will allow you to focus on other aspects of your business while your construction project is being managed professionally.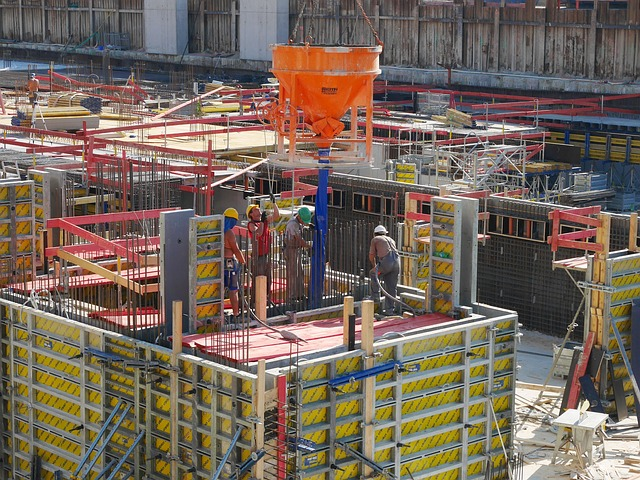 Peace of Mind
Finally, choosing a reliable commercial construction company will give you peace of mind. You can trust that your project is in good hands, and they will take all necessary precautions to ensure the safety of everyone involved.
Any issues or concerns that arise during the construction process will be handled professionally, and your project will be completed to your satisfaction.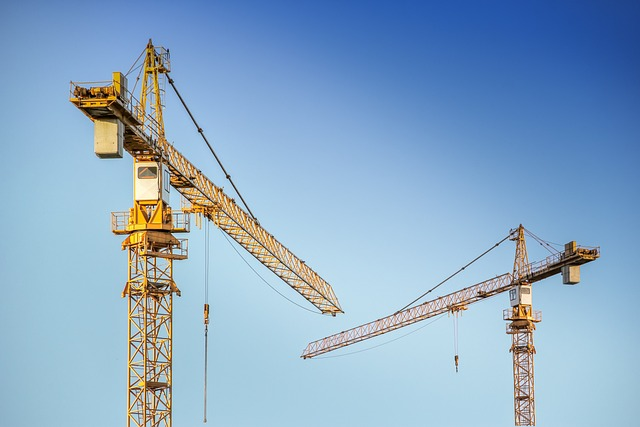 Understanding the Commercial Construction Process – Everything You Need to Know
Constructing commercial buildings is no small feat. It is an involved process that requires expertise and experience. But what goes into the construction of a commercial structures? How long does it take? And what are the critical processes involved?
In this blog post, we have compiled essential information to help you understand the commercial construction process better. Whether you are an entrepreneur looking to build your own facility or an investment company planning to finance a construction project, this guide will help you stay informed.
Commercial Construction Project Funding
Commercial construction projects often require significant funding in order to bring them to life. These projects can range in size and scope, from renovating an existing space to building a brand-new structure from the ground up. Building owners and developers may need to secure financing from banks (commercial construction loans), private equity firms, or other sources in order to cover the costs associated with land acquisition, materials, and labor.
In some cases, public-private partnerships may be formed to help cover some of these costs. Whatever the financing strategy, finding the right commercial construction loan takes careful planning and a solid understanding of the market to successfully fund a commercial construction project. Despite the challenges involved, the potential rewards are often well worth it in the form of a thriving new business or vibrant community space.
Development and Planning Phase
The first stage of a commercial building construction is the planning and design phase, where the developer, architect, and construction company work together to come up with a comprehensive plan for the project.
This includes identifying the building's purpose, deciding on the building's aesthetics, and going over any specific requirements. Once the plans are agreed upon, the necessary permits are obtained, and the financing is in place.
Excavation & Foundation
The next stage is when construction begins: the excavation of the site and laying the foundation. Once the site has been cleared, and any hazardous materials have been removed, the excavation begins.
Then, the foundation is laid, which involves pouring a concrete slab over the excavated area. This slab provides the necessary support for the building's structure.
Framing & Enclosure
The framing and enclosure construction phase are where the building's core structure takes shape. This includes the building's walls and roofing, HVAC systems, and electrical and plumbing systems.
During this stage, the entry doorways and walls' rough openings are framed out to allow for the installation of doors and windows later. Once the frame is complete, the building is enclosed with windows, doors, and roofing.
Finishes
Once the core structure of the building is complete, the finishes are installed. This includes painting, flooring installation, and installation of fixtures such as toilets, sinks, mirrors, and lighting.
During the finishing stage, final inspections are conducted to ensure that the building meets all safety and health codes.
Final Inspection & Handover
The final stage of a commercial building construction is the inspection and handover stage. During this stage, all the systems are checked, and the building is reviewed to ensure that it meets the standards and specifications outlined in the construction agreements.
The construction company will then hand over the keys to the owner, and the building is officially complete.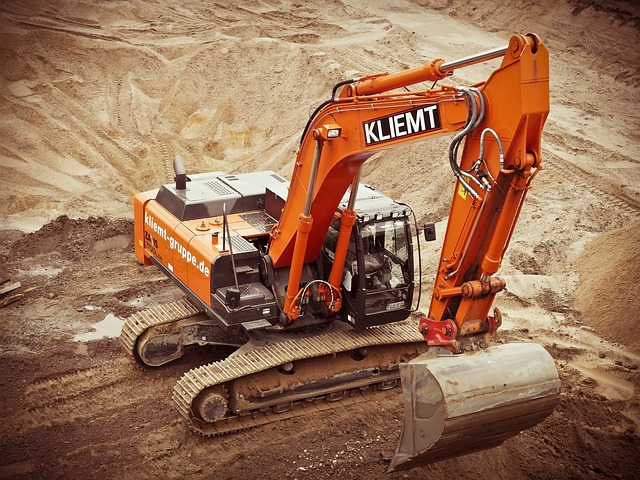 Types of Commercial Construction Projects
When it comes to starting a new business, expanding an existing one, or upgrading your physical space, it's essential to have a clear understanding of the types of commercial construction building projects available.
From retail stores to medical facilities, each commercial build requires specific expertise and experience.
Retail Construction Projects
If you're starting a business in the retail industry, you'll need a commercial construction company that specializes in retail development. These types of projects require a lot of interior design work to maximize product placement, shelving, and display areas.
When you work with a construction company that specializes in retail construction, you'll benefit from a team that understands how to create an inviting and functional space that encourages sales.
Institutional Buildings Construction Projects
From preschools to universities, educational institutions require very specialized construction projects. Working within this sector means understanding the unique needs of students, teachers, and administrators.
Depending on the specific type of educational facility, a construction company might be responsible for creating classrooms, science labs, libraries, or sports facilities. These projects demand a high level of expertise and experience, as well as working closely with school boards and administrators.
Medical Construction Projects
From clinics to hospitals, building healthcare facilities requires extensive planning, coordination, and specialized knowledge. Construction of these facilities often includes complex mechanical and electrical systems, as well as medical equipment installation.
Additionally, these projects require strict compliance with health and safety codes. Working with a commercial construction company with experience in medical facility construction means you'll have a team with the knowledge and expertise necessary to get it right.
Industrial Construction Projects
Industrial construction projects are usually non-residential structures designated for manufacturing or distribution of goods and equipment. They require heavy-duty construction for machinery installations, lifting platforms, and transport systems.
A construction company specializing in industrial structures will be familiar with the many regulations and permits required by local building codes and environmental laws.
Office Buildings Construction Projects
For businesses looking to expand or move locations, office construction projects are the way to go. These projects typically involve customizing an existing space to provide the desired atmosphere and layout.
This might include structural modifications to create better traffic flow, electrical upgrades for technology requirements and custom millwork furnishings. Look for a commercial construction company with vast experience in creating a different office space across a variety of industries.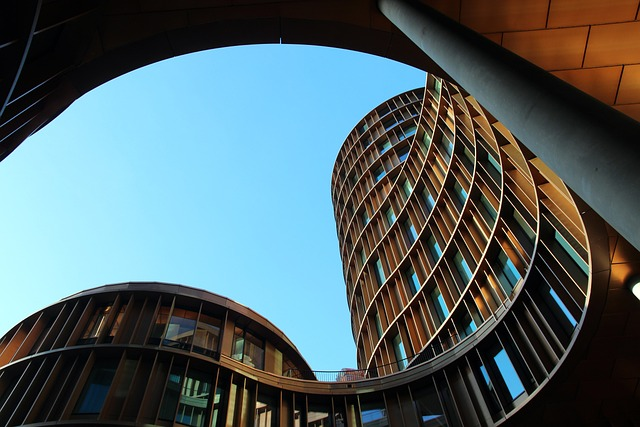 Conclusion
When it comes to commercial construction, choosing the right company is critical. A reliable commercial construction company will have the expertise, experience, and professionalism needed to complete your project successfully.
They will not only provide you with cost-effective solutions but will also deliver high-quality results that will last. Moreover, they will manage your project efficiently, allowing you to focus on your business. So, invest in a reliable commercial construction company to have peace of mind and ensure the success of your project.
South Coast Improvement Company
If you're looking to find one of the best commercial construction companies, look no further than South Coast Improvement Company. We can handle both small scale projects and large scale projects, renovation projects, and new construction.
We offer multi-family and affordable housing in the residential sector (we do not offer single family residential construction) and commercial construction, although we specialize in commercial construction. We have been in the construction industry for over 25 years and we can handle all planning stages and construction plans! Reach out to us today to get started with any project you may have!