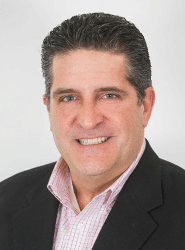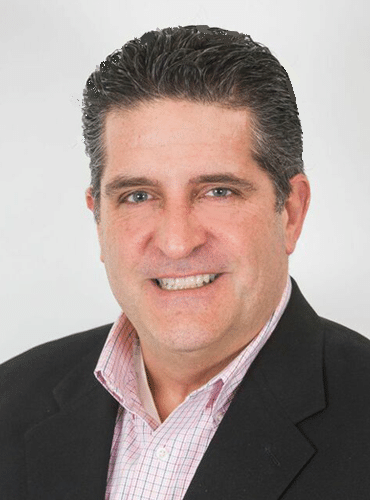 South Coast Improvement Company (SCI), a design-build general contractor serving New England and the Mid-Atlantic states, recently promoted Sean J. Whalen to senior vice president.
In his new role at South Coast Improvement, Whalen will take on additional responsibilities in building relationships and strategic alliances, channel development, expanding the company's sales markets and overseeing the sales team.
"The client experience defines our business and has been the leading factor to the growth and repeat business we've enjoyed over the last several years. Sean has been an integral part of that," said Tom Quinlan, president of South Coast Improvement, Inc. "In fact, we could list the many things Sean does for our firm but when you get right down to it, his primary responsibility is ensuring the client experience on a senior level. He's very good at it and worthy of this promotion."
Whalen began with South Coast Improvement in 2012. Prior to that, he worked for more than two decades in business development for large public and private corporations as well as start-ups.
A graduate of Boston College, Whalen and his wife Sandra reside in Marblehead, Massachusetts with their five sons Robert, Jack, Sam, Gordie and Jesse. When Jesse was diagnosed with Type 1 Diabetes, Whalen became actively involved with JDRF (formerly the Juvenile Diabetes Research Foundation). He and Sandra have strived to raise awareness and funds for a cure through the Promise to Remember Me campaign and the annual Walk to Cure Diabetes Boston.
"After the crash of 2008, there were a lot of GC firms in tough shape. South Coast, through it's commitment to doing great work and the client experience, was one of the few companies that held its ground during that tough period. I'm just delighted that I've been part of this incredible growth the company has enjoyed these last few years," said Whalen.