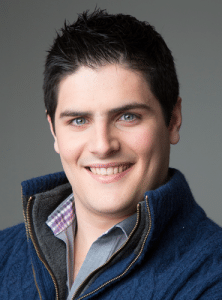 South Coast Improvement Company (SCI), a design-build general contractor serving New England and the Mid-Atlantic states, recently was awarded a new construction/renovation project at Deaconess Abundant Life Communities, 80 Deaconess Road in Concord, Massachusetts. The Marion, Mass.-based company began work in November.
The project will include an 1100-foot addition to the Rivercrest wing of the building. Rivercrest is a long-term care skilled nursing facility affiliated with New England Deaconess Hospital.
In addition, the project will include renovation and updated finishes in the occupied common space of the Rivercrest facility. The work will include a new HVAC system to allow for a more comfortable environment for residents and upgrades to electrical power and distribution to allow for future upgrades.
"Experts agree that occupied space projects like this are the most challenging, especially when you have residents who can be in a somewhat fragile state," said Alex Browne, project manager for South Coast Improvement Company. "With our experience in this space, we're looking forward to making this project a positive experience for both staff and residents with a superior end result."
The project is slated for completion in May 2020.
Rivercrest Long Term Care is a medium-sized nursing home facility in West Concord, with 108 beds and 36 residents (which would leave 72 beds available). Rivercrest Long Term Care participates in Medicare and Medicaid and is classified as a Nonprofit – Corporation ownership.