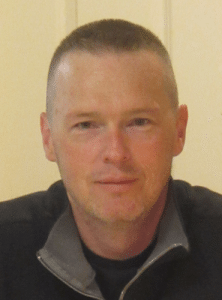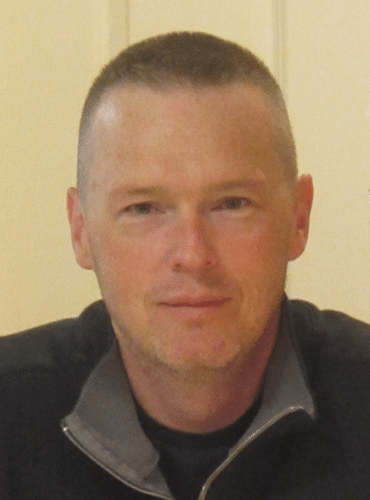 There is a certain mentality it takes to start a business. It takes an idea, a vision, a dose of narcissism helps, courage and maybe a touch of PT Barnum. Security be damned, it becomes a singular focus on the goal. Getting clients (ANY clients!!), creating the estimates, doing the work, meeting the payroll, handling the finances are all part of the job description of the start-up construction entrepreneur.
I remember very well in 1998 sitting in a board meeting of homeowners for a $200,000.00 project. No employees, no equipment (not even a truck!) and the "office" was the third floor of my house (no heat or air conditioning). I explained my experience and phasing the project (siding replacement and paint). After 90 minutes of back and forth, I was awarded the project. Before leaving, I told the board s 30 percent deposit would be required. I remember sitting in the Golden Temple Restaurant in Brookline, MA that night looking at a check for $ 60,000.
Now, it was real!
That was 23 years ago. Since then, I have been the beneficiary of many "lightning strikes" along the way—those moments of good fortune where nothing, other than being present, had to do with me. Of course, I was also blessed to have some wonderful people, both that joined the company and those from outside, who took an interest (or a chance!) in me. It seems that at the right time, the next right person or opportunity appeared.
There is no way I could have ever come close to experiencing what I have over the years without help from others. I would be lying if I said I imagined 23 years ago that South Coast Improvement would be a $ 50+MM company with a backlog of more than $80MM or that we would work in 16 states.
I have been incredibly fortunate and blessed. No question.
At 59 years old, it began to dawn on me a few years ago that the traits required to START a business might not be the best to RUN a company. The hard-driving, "torpedoes be damned!!" mindset that is required in the startup phase isn't as efficient at running a company and building a culture within a company.
I have been fortunate to be surrounded by some excellent construction minds. I also had a brother, Henry, who was 10 years younger than me who had, through hard work and discipline, developed into a high-performing construction professional. As a bonus, 20 years ago he came from the world of college football coaching and understood important concepts like chain of command, clearly defined expectations, accountability, building a team with singular focus. Ours happens to be to provide the best client experience possible in any construction project.
I run on emotion. Henry runs on data and plans. I would burn people out where Henry would talk of things like "workload management" and "contingency" and have workflow charts. To me, any project for any client was good. Henry looks at a potential project and can assess if it is good for us and if we are the right fit for a client. He and I are so different. I am sure my antics aggravated Henry to no end over the years. To his credit, he never challenged me in public and there were few behind-the-scenes clashes.
I might be a little crazy, but I am not stupid. Henry has built the biggest projects, experienced almost zero Profit Fade and had the most loyal clients in the company—loyalty built out of performance rather than personality. I see that type of leadership, one that lives the credo "Show me, don't tell me", as what South Coast Improvement needs to continue in our quest to be the leader in Senior Living and Affordable Housing.
The growth is no longer the priority—we are where we want to be–$ 75MM-100MM with a strong balance sheet. We have GREAT clients—the best. The goal now is to continually get better. And today, I know that Henry is the right man for the mission (and it is our mission). On January 1, 2022, Henry Quinlan became the new President of South Coast Improvement. I could not be more thrilled and prouder of what he has accomplished.
As for me? I am not leaving. I will focus on clients. In negotiating for the role of president, Henry was direct in his concern that I would interfere. He has my word. I won't.
I have some incredible clients and look forward to spending more time with them. There is no compromise on my maniacal (I used to use the adjective in marketing—that says something!) drive to provide the best experience for the client AND for the people we work with in the company. The difference is the message, and the mission will be carried out in a more thoughtful and mature approach.