S.C.
I-Wave
Your
Shared Air
Turnkey Solution
---
pathogens • allergens • chemical pollutants • airborne particles • odors
---
South Coast Improvement Company has partnered with Global Plasma Solutions (GPS) & Nu-Calgon to streamline optimization of your facility's indoor air quality (IAQ) – an issue of increasing importance across nearly all industries today. Together we bring your facility a fast, efficient, effective, sustainable and affordable turnkey shared air solution…
Healthier Shared Air
Based on needlepoint bi-polar ionization technology, the iWave Technology by GPS & Nu-Calgon creates ions that circulate into conditioned space to mitigate pathogens, airborne particulates, allergens, chemical pollutants and odors.
Efficient, Effective Technology
The patented iWave NPBI technology safely and economically handles a wide array of indoor air quality issues while reducing carbon footprint and saving energy.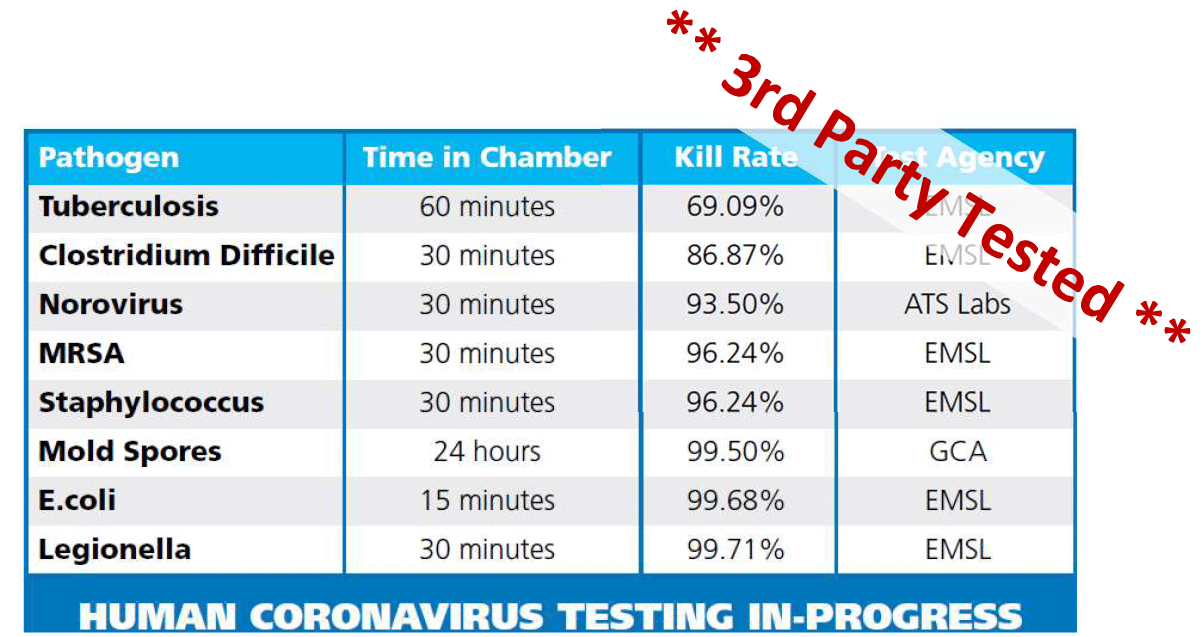 As a dedicated leader in IAQ technology, GPS is engaged in another round of testing against the largest set of pathogens they have tested to date, including a human Coronavirus, and COVID-19 upon availability.
30% Energy $ Savings
Lower Carbon Footprint
Fast 3-Week Lead Time
No Harmful Byproducts
3 Year Warranty
Treats All Indoor Air
Low Install Impact
20 Year Life Cycle brushes/motor
No Mercury, No Lighting Issue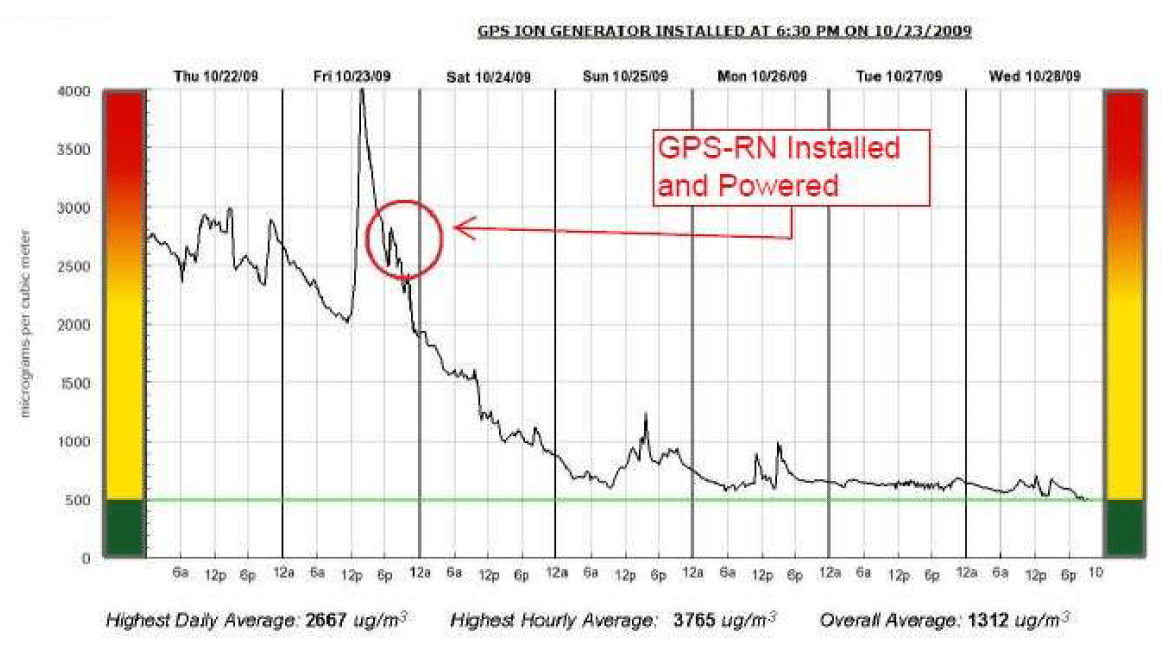 The Process Simplified
South Coast Improvement Company, with over two decades of proven experience in health care, education, retail, and commercial real estate construction management, handles the entire process:
Cost Estimating
Engieering
Procurement
Scheduling
Coordination
Supervision

Installation
ICRA Protocol
Testing
Training
All you need to do is contact us today, or better yet, email us your as-builts:
Gareth O'Neill