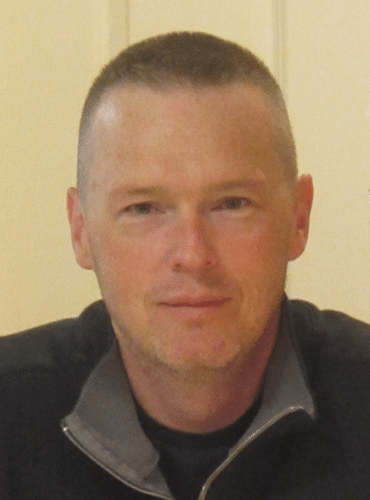 As the COVID 19 virus continues to ravage our country and we practice social distancing, we begin to think about life "post COVID 19." One of the issues everyone in our industry will face is how to make senior living communities and nursing homes safer for residents, patients and staff.
It is undeniable that these markets have been devastated over the past several weeks. Social distancing, quarantines and better cleaning techniques certainly have been part of the solution. The bigger issue is: How do we handle the shared air within a community?
Click Here to read the article in McKnight's Senior Living.