What is the NCSHA? Government agencies are the cornerstone of the country that strives hard to serve and provide for the welfare of its citizens. One such agency that stands out is NCSHA. National Council of State Housing Agencies, or NCSHA, is a nonprofit, nonpartisan organization that serves as a focal point for states and territories to enhance and increase affordable housing opportunities. Established over 50 years ago, NCSHA has made significant contributions in promoting affordable housing and community development across the U.S.
Mission and Goals of NCSHA:
The primary mission of NCSHA is to achieve a broad and affordable range of decent housing for all Americans. It aims to coordinate and support state-level housing agencies in the country, which develop, finance, and operate affordable housing projects. NCSHA works towards providing affordable rental homes and homeownership opportunities, particularly to low and moderate-income families. Along with that, they are equally conscious of addressing issues like homelessness and revitalizing communities. The agency provides training, technical assistance, resource publications, and research to improve the housing sector's overall performance.
NCSHA's Role in Promoting Affordable Housing:
NCSHA works with housing finance agencies to develop resources and policies that benefit low-income households, senior citizens, and individuals with disabilities. The organization's primary focus is to provide affordable housing, reduce the country's housing shortage, and assist renters and property owners who require resources to maintain their homes while using industry best practices. NCSHA provides funding for affordable housing programs and supports housing policy efforts that address critical issues like accessibility, affordability, sustainability, and energy efficiency.
Funding Opportunities through NCSHA:
NCSHA is committed to increasing advocacy and funding opportunities for affordable homes and communities. The agency offers several programs that help state housing agencies create value-reaching communities. NCSHA provides funding for affordable housing projects through various programs such as the Low-Income Housing Tax Credits (LIHTC), the federal HOME program, and State Specific program like California's Dodd-Frank Wall Street Reform and Consumer Protection Act, and others.
The agency helps in securing and disbursing funds from the private sector, philanthropies, and federal and state government, thereby increasing the availability of housing resources in the country.
Promoting Sustainable Communities:
NCSHA strongly believes in fostering sustainable homeownership for all Americans by promoting affordable housing and sustainable communities. The organization provides resources and support to state housing agencies and partners with stakeholders to develop and implement sustainability policies and programs. NCSHA works in partnership with Freddie Mac to develop guidelines and financing solutions in areas like energy efficiency and sustainability. The goal is to create environmentally friendly homes, promote greener housing, and encourage the use of renewable energy sources.
NCSHA and COVID-19 Response:
The recent pandemic outbreak has amplified the need for affordable housing and has highlighted the housing crisis affecting low and moderate-income families across the country. In response, NCSHA has provided resources, information, and assistance to its members to address the pandemic's ongoing challenges. The agency is working with state housing agencies to develop and implement programs related to rental assistance, eviction prevention, and mortgage forbearance. NCSHA has played an essential role in empowering communities to stay safe and secure during this challenging time.
Understanding Affordable Housing: An Insightful Mini Guide:
Affordable Housing refers to a home that people can afford without sacrificing basic necessities, such as food, clothes, and healthcare. Affordable homes may be rented or owned, and their cost should be less than 30% of a household's total income. According to the Department of Housing and Urban Development (HUD), home affordability for families earning a percentage (e.g., less than 80%) of the median income of their respective areas is defined as affordable housing.
Affordable Housing can come in various forms, depending on the method of its construction and the target audience. They include:
Government-subsidized housing:
This type of affordable housing is provided through housing choice vouchers, also known as Section 8, which subsidizes rents to low to moderate-income families. The subsidy covers the difference between what the family can afford and the actual rent of the housing unit.
Community Land Trusts and Co-ops:
Land Trusts and Co-ops are non-profit organizations that provide affordable housing by owning the land and building the homes. Tenants, therefore, become part owners of the building and gain democratic control over them.
Tax-credit Housing:
Tax credits are offered to private developers who create rental housing affordable to low-income households. The tax credits enable the developers to finance construction and renovation costs.
It is the responsibility of local, state, and federal governments to ensure that those who need affordable housing have access to it. This access can be facilitated through various measures, including enacting rent control laws, providing low-cost land, offering incentives to private developers and providing financial aid to households who require such assistance.
However, despite government efforts to support affordable housing, various challenges still exist, including insufficient funding for public housing programs, stagnant incomes, and lack of political will. Homelessness and displacement also pose a significant obstacle in the provision of ample affordable housing.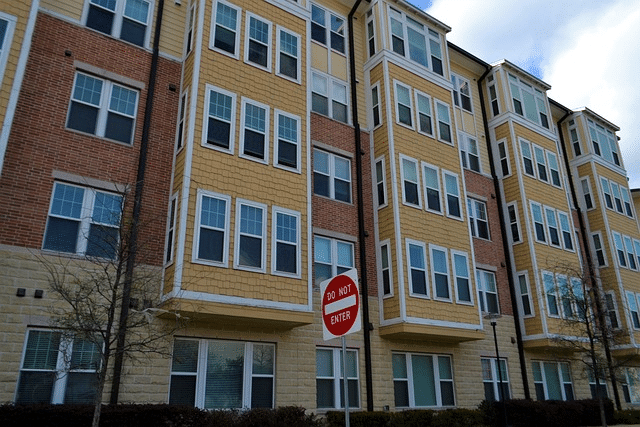 Types of Low Income Housing You Need to Know
Affordable housing is an ongoing concern for low-income individuals, families, and communities. The lack of affordable housing is a widespread problem that continues to affect people all over the world. However, affordable housing is one of the most important factors in ensuring people's health, safety, and security in all aspects of their lives.
As a result, it is vital to be familiar with what is available in low-income housing, so individuals, families, or those working on policy can make informed choices. This article discusses different types of low-income housing that the government and non-government organizations provide to help those in need.
Public housing
Public housing created during the Great Depression in response to the profound need for affordable housing for low-income families. Under this scheme, the government owns, constructs, and leases low-income homes or apartments to approved families at a low cost.
However, the availability of public housing is usually limited, and applicants typically face waiting lists due to HFAs being unable to sell long-term housing bonds at interest rates that allow them to lend bond proceeds affordably. Furthermore, tenants of public housing properties are subject to some restrictions, such as restrictions about how they can use their units and prohibiting them from sublet properties.
Section 8 Housing
Section 8 is another form of housing assistance provided by the government designated to subsidize low-income families' rent payments. Section 8 Housing Choice Voucher Program pays a portion of the program participant's rent equal to the difference between 30% of the income and the actual rent charged by the landlord. Participants can use this voucher to rent a home from any participating private landlord. Not all landlords participate in the program, creating limitations for the scheme and the number of supply-demand units, but it is still a reliable option for low-income families.
Non-profit organizations
Numerous non-profit organizations aim to provide low-income housing for considerable numbers of people across various communities. They are free from government interference and usually set up by charitable bodies or private foundations for the sole purpose of addressing the housing shortage in low-income communities. These organizations aim to provide decent, safe, and habitable apartments and houses for needy people at little or no cost. These organizations endeavor to empower low-income communities by providing them affordable housing rental options.
South Coast Improvement Company
As a proud member of the NCSHA, South Coast Improvement Company is an organization built on adding value to our clients and succeeding in what we do. We look forward to continue delivering excellent service and results well into the future. Our team of professionals holds ourselves accountable for our work, and thus ensures that we bring nothing but the best products possible. If you are interested in what South Coast Improvement Company can offer, visit our website and check out our portfolio. Don't hesitate, reach out today if you want to get started on your next project with us—we know it will be something great!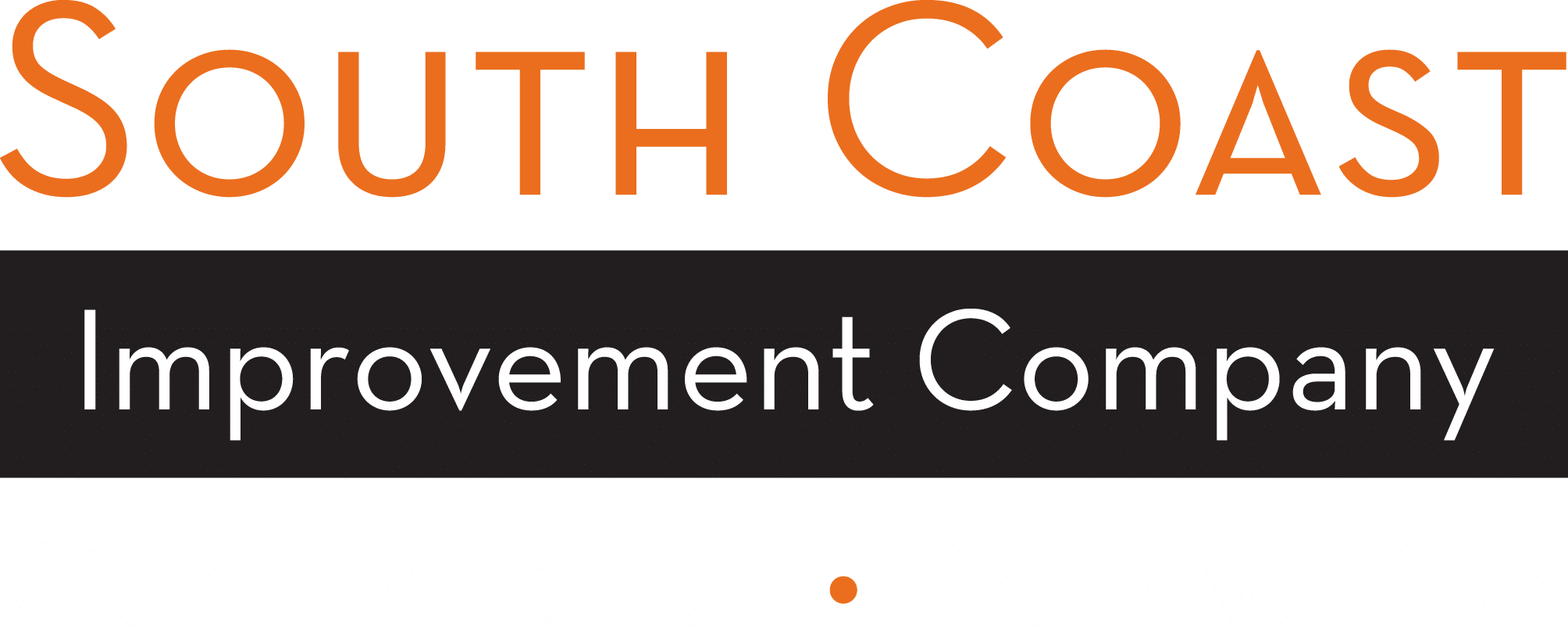 In conclusion, The National Council of State Housing Agencies is an essential agency that plays a pivotal role in promoting affordable housing and community development in the country. NCSHA has prioritized the housing sector's welfare and contributed significantly to providing decent housing that enhances the livelihood of many Americans. Its mission and goals, funding opportunities, and promotion of sustainable communities is a testament to their commitment to better the housing sector.
With the current adversity due to the pandemic, NCSHA has shown remarkable resilience and dedication to ensuring the prevalence of affordable housing programs across the country. It is safe to conclude that the efforts of NCSHA have made significant progress in providing affordable and decent housing, reducing homelessness, and promoting sustainable communities.