Housing affordability is a pressing issue in the United States, and Florida is no exception. In recent years, Floridians have witnessed a significant increase in the cost of housing. This surge in prices has made it difficult for many low-income families and individuals to find affordable housing. The Florida Affordable Housing Bill aims to address this issue by providing a system for affordable housing throughout the state. In this blog post, we will take a closer look at what the Florida Affordable Housing Bill is, what it entails, and how it may benefit Floridians.
The Florida Affordable Housing Bill is a piece of legislation that aims to create a robust system for affordable housing throughout the state. The bill is largely focused on the development of affordable multifamily rental housing units. The goal is to provide housing options for low and moderate-income families who struggle to keep up with the increasingly high cost of housing. Florida lawmakers who supported the bill view it as a starting point and a significant step towards making housing more affordable for people who currently cannot access it.
The bill proposes using state and federal funds to provide loans, tax credits, and grants to developers who build affordable housing units. The government's investment in these affordable housing projects is intended to incentivize developers to build housing units for Floridians who are currently unable to find a safe, decent, and affordable place to call home in the state.
Much of the bill involves the Florida Housing Finance Corporation (FHFC), a public-private entity that administers the two largest statewide affordable housing programs: the State Apartment Incentive Loan (SAIL) program and the State Housing Initiatives Partnership (SHIP) program. Workforce Housing Initiative is also a housing program in Florida.
One critical aspect of the Florida Affordable Housing Bill is utilizing a collaborative approach. It involves local communities, non-profit organizations, and various stakeholders in the housing industry. The collaboration ensures that the development of affordable housing units reflects the specific needs of each community and that it is ultimately accessible to those who need it. By involving different communities and organizations, the bill promotes inclusivity, and everyone can have a voice in the process of developing affordable housing projects.
The Florida Affordable Housing Bill aims to provide access to affordable housing for vulnerable communities, including seniors, people with disabilities, and veterans. The bill recognizes that these groups face significant barriers to accessing housing, and without local governments intervention, they may never be able to live in safe, quality, and affordable homes. Through the Florida Affordable Housing Act, these vulnerable groups will receive assistance and support to find safe and decent housing that meets their unique needs.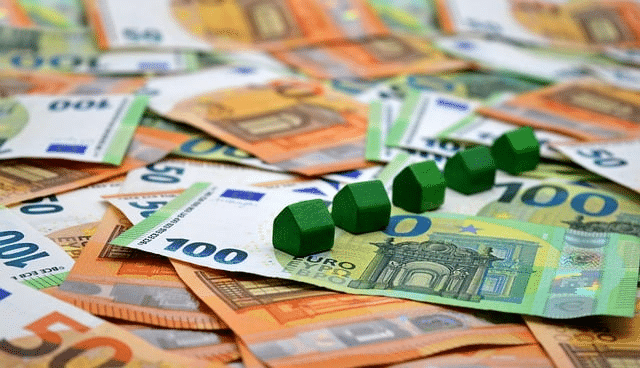 Understanding Affordable Housing Bills: What You Need to Know!
Housing is a basic human need, yet it has increasingly become a luxury that many people cannot afford. The rising cost of housing has far-reaching effects on individuals and communities, making it more difficult for people to find safe and affordable homes in which to live.
Many governments have understood this crisis and have tried to address it through legislation or other measures. One such approach is the introduction of affordable housing bills. In this blog post, we will explore what affordable housing bills are and how they work with the Florida Housing Finance Corporation to create more affordable homes for people.
Affordable housing bills are policies that create or facilitate the development of affordable housing units. These bills may take different forms, ranging from tax incentives and financial assistance to zoning regulations and building codes that encourage the development of affordable housing. The goal of these policies is to provide a mechanism for low-income individuals to afford basic housing and ensure that everyone can access a safe and healthy living environment.
One of the most common ways that affordable housing bills achieve their goals is by providing subsidies or financial assistance to developers and builders that construct commercial or residential development projects. This usually comes in the form of grants or tax incentives that enable developers to lower the cost of production and make the housing units more affordable for low-income residents. The government could also offer direct subsidies to low-income households or rent control regulations to protect people from rent increases.
In addition to financial incentives, affordable housing bills may also create zoning regulations that make it easier for developers and builders to construct affordable housing. This zoning usually involves the creation of specific areas where affordable housing can be constructed or the reduction of zoning and permitting requirements to reduce development costs. By doing this, affordable housing bills help to remove the obstacles to expanding affordable housing and create more opportunities.
Apart from the government, some affordable housing bills are supported by non-profit organizations and private investors. These investors often see affordable housing developments as a socially responsible investment that can yield financial returns while providing a social good. This, in turn, expands the financial resources available for affordable housing and makes its development more profitable, creating a win-win for all parties involved.
Affordable housing bills are essential if we are to achieve the goal of providing housing for all. The rising cost of housing has made many families homeless or unable to find housing that meets their basic needs.
Through affordable housing bills, governments and private investors can help create more affordable homes for low-income households while also ensuring that basic human needs are met. By increasing the availability of affordable housing, we can reduce homelessness, poverty, and inequality while contributing to the development of safe and sustainable communities. We should all support affordable housing bills and work towards achieving a society where everyone has access to safe and decent housing.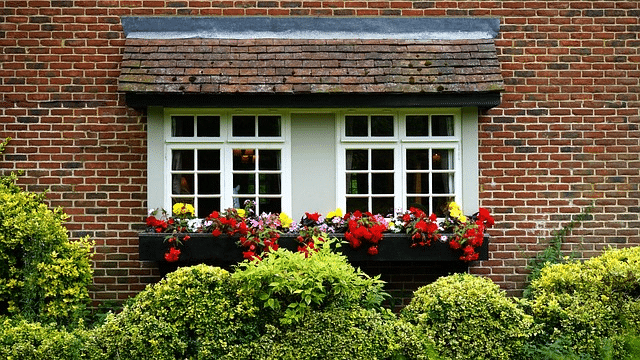 The Benefits of Affordable Housing
Blog Introduction: Home is more than just a physical space. It is a place where we feel safe, loved, and secure. Unfortunately, for many people, finding affordable housing can be a challenge. The cost of living is rising, and housing costs have been steadily increasing over the years, making it difficult for many people to access safe and affordable housing. In this blog post, we will explore the benefits of affordable housing, including its impact on individuals, communities, and society as a whole.
Improved Health and Well-being
When people have a safe and affordable place to call home, it has a significant impact on their health and well-being. Inadequate housing conditions such as exposure to mold, lead, or other harmful elements can cause a myriad of health issues, including respiratory problems, allergies, and even cancer. By providing affordable housing, people are less likely to suffer from illnesses related to poor housing conditions.
Economic Stability
Housing is a basic necessity that affects people's ability to engage in other aspects of life, such as education, health, and employment. When people have to spend a significant amount of their income on housing, they are less likely to have financial resources to invest in other areas of their lives. Affordable housing can alleviate the financial burden on individuals and families, leaving them with more disposable income to spend on other areas such as education and healthcare.
Community Development
Affordable housing is critical to the growth and development of communities, particularly in areas that have experienced disinvestment and neglect. It can help to revitalize and stabilize neighborhoods, create jobs, and increase property values. It also allows lower-income families to live in areas with easy access to community amenities such as parks, schools, and other public services.
Improved Education Outcomes
Children raised in stable housing environments have better educational outcomes than those who experience frequent moves or homelessness. Access to affordable housing can provide children with stability, access to better schools, and more opportunities for extracurricular activities that support their overall development.
Reduced Homelessness and Crime Rates
Affordable housing can also help to reduce homelessness and crime rates. With safe and affordable housing, people are less likely to become homeless and more likely to feel a sense of belonging in their communities, which can reduce crime rates.
In conclusion, affordable housing is more than just a place to live; it provides substantial benefits to individuals, communities, and society as a whole. With safe and affordable housing, people can improve their health, reduce their financial burden, and access more opportunities for education and employment. Affordable housing also contributes to community development, reduces homelessness, and helps to lower crime rates. It is time for society to prioritize the creation of affordable housing to improve the lives of all individuals and communities.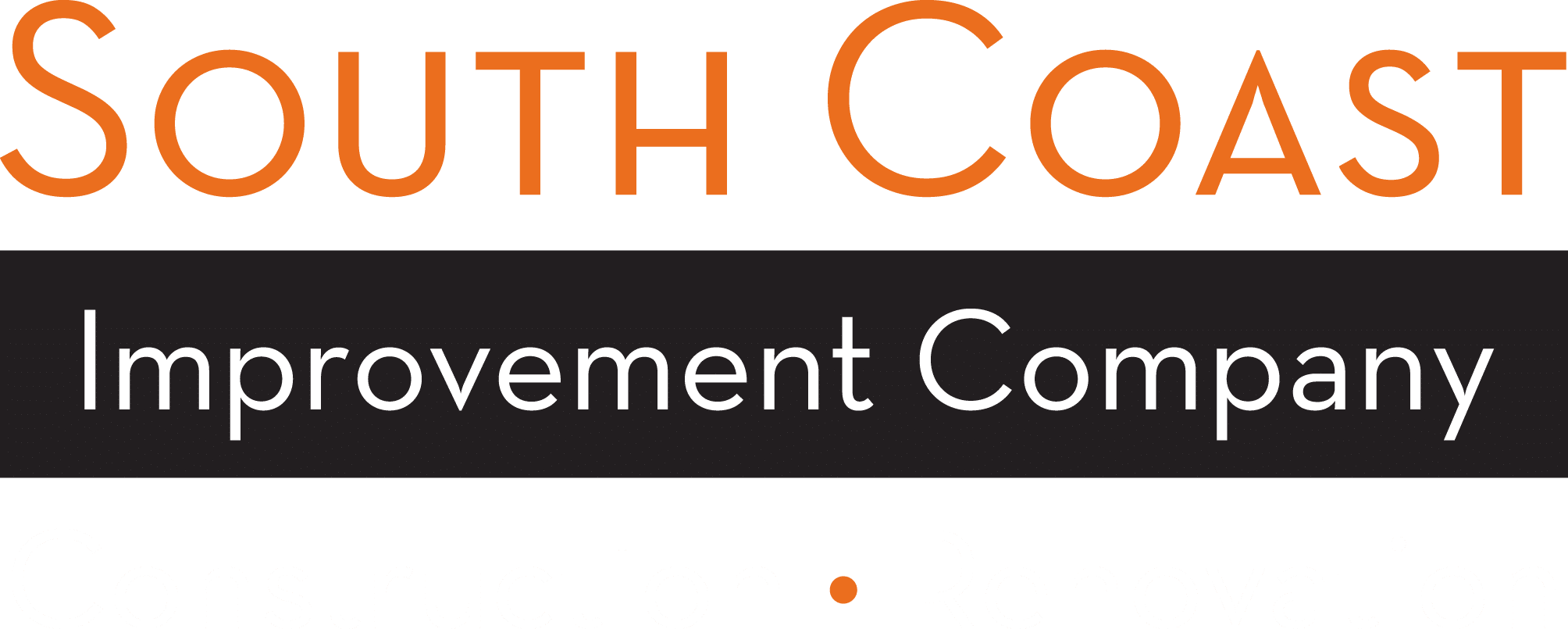 South Coast Improvement Company
South Coast Improvement Company is committed to creating affordable housing for the communities we serve. We believe access to decent housing and a comfortable life are basic human rights and will continue our efforts to ensure no one is kept out of this realm of opportunity. Moreover, we are proud to have the support from NCSHA in our endeavor to become true advocates for all types of individuals.
So let's join together and advocate for these lost opportunities to help create an environment where everyone has a chance at achieving their dreams of living happily with respect and dignity. We have seen how far we can come when working towards a shared goal, let's keep that momentum to continue what has been started! Contact South Coast Improvement Company today!
Conclusion:
The Florida Affordable Housing Bill is a necessary solution to the issue of housing affordability in the state. It addresses the needs of low and moderate-income households that struggle to keep up with the high cost of housing in the state. The bill promotes both inclusivity and collaboration, aiming to work with local communities, developers, and non-profit organizations to provide safe, decent, and affordable housing to those who need it most. The Florida Affordable Housing Bill is an excellent starting point, and as it matures, it is hoped that more Floridians will have access to quality and affordable housing options.