What are assisted living facilities? Are you considering building one?
As the world's population continues to age, there is an increasing demand for assisted living facilities. The primary focus of an assisted living community is to provide a safe, comfortable environment for seniors who need help with daily activities but wish to maintain their independence.
This is where builders come in – there is a growing need for these builders to construct facilities that can accommodate the needs of seniors. In this blog post, we'll take a look at what assisted living facilities are, what services they provide, and what factors you should consider when building one.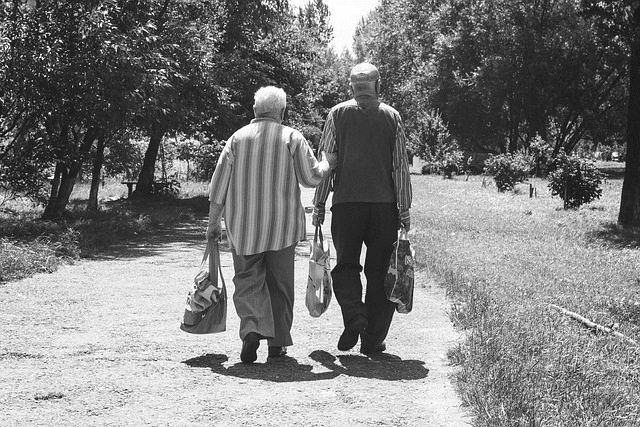 What are Assisted Living Facilities?
Assisted living facilities are residential assisted living communities designed for seniors who need help with daily activities but do not require around-the-clock medical care. Most assisted living facilities provide a range of services such as meals, housekeeping, laundry, and transportation, as well as assistance with personal care services, such as dressing and bathing.
An assisted living community is typically smaller than skilled nursing facilities, with a more home-like environment and a greater emphasis on independence. They are intended for seniors who can still function independently but may require some assistance with basic daily tasks.
Exploring the Different Types of Assisted Living Facilities
When it comes to building an assisted living facility, it's important to understand the different types of facilities available. Each type offers a different level of care and services, catering to different needs of residents.
Whether you're considering building a memory care center or a continuing care retirement community, it's important to explore the options to ensure the facility you build meets the needs of the residents you serve.
Medical Care and Memory Care Centers
Memory care centers offer specialized care and services to individuals living with Alzheimer's or other forms of dementia. These centers have trained staff members that understand the unique challenges of caring for individuals with memory impairment.
They also have specialized equipment and safety measures in place, such as secured doors and monitoring systems, to ensure the safety and well-being of residents. Some memory care centers may also offer programming and therapies designed to stimulate cognitive function and improve quality of life.
Independent Living Communities
Independent living communities offer a more independent lifestyle for seniors who don't require significant assistance with daily living activities. These facilities provide residents with their own private living space, typically an apartment or a townhouse.
Some independent living communities may offer amenities such as meals, transportation, and social programming, but residents generally don't require any assistance with personal care or medication management.
Assisted Living Communities
Assisted living communities offer a higher level of support and care for seniors who require assistance with activities of daily living, such as bathing, dressing, and medication management. These facilities typically have staff members available 24/7 to assist with residents' needs.
Assisted living communities also offer social programming and amenities, such as prepared meals, transportation, and housekeeping services.
Continuing Care Retirement Communities
Continuing Care Retirement Communities offer a continuum of care that includes independent living, assisted living, and skilled nursing care. This type of facility allows residents to age in place without having to move to a new facility as their needs change.
Residents can transition from independent living to assisted living or skilled nursing care as their health needs increase. Continuing Care Retirement Communities offer a level of security and peace of mind since residents know they will be able to receive the care they need without having to leave the community.
Residential Care Facilities
Residential care homes, also known as group homes, provide care and support in a more intimate setting, typically serving six or fewer residents. These homes offer a more homelike environment and may be a good option for seniors who prefer a smaller, quieter setting.
Residential care homes provide 24/7 care and support, but may offer fewer amenities and programming activities than larger facilities.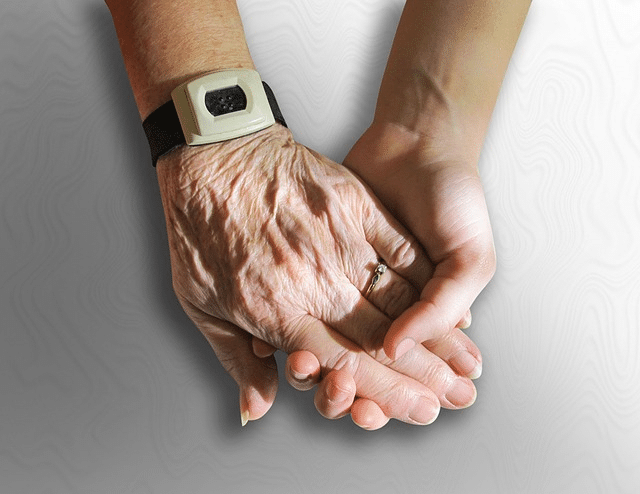 What Services Do Assisted Living Facilities Provide?
Assisted living facilities provide their residents with a range of services to ensure their comfort, safety, and well-being. These services include:
A safe and secure environment

Assistance with daily needs, such as bathing, dressing, and grooming

Medication management

Scheduled recreational activities, such as games and exercise programs

Nutritious meals and snacks

Health care services, such as physical therapy and medical monitoring
What Factors Should You Consider When Building an Assisted Living Facility?
When building an assisted living facility, it is important to ensure that it meets the needs of the assisted living residents it is intended to serve. Some of the factors to consider include location, zoning restrictions, size, accessibility, and amenities. You will also need to consider staffing requirements, as well as the level of care provided to residents.
Additionally, it is important to take into account local and state regulations regarding assisted living facilities. Involving an experienced team of architects, designers, and contractors can ensure that the facility meets all the necessary requirements and provides a safe, comfortable environment for residents.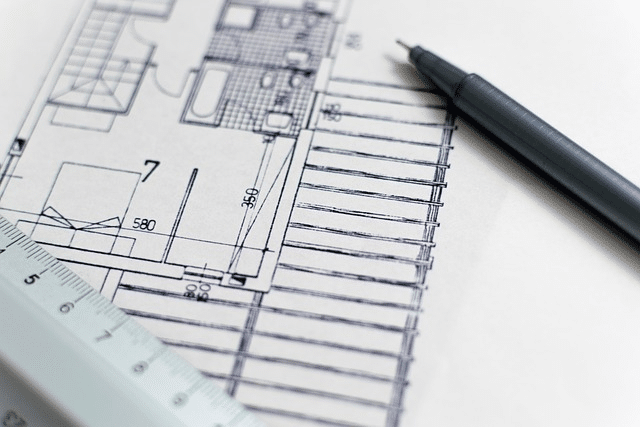 Factors To Consider When Estimating Assisted Living Costs
Building an assisted living facility can be both rewarding and financially viable. Before embarking on this journey, it's crucial to have a realistic estimate of the assisted living cost and requirements involved. Estimating assisted living facility costs depends on several factors.
Location
The location of the facility is a significant factor that will affect the costs. Different cities and states have different laws, regulations, and taxes that can either increase or decrease the costs. Areas with high real estate prices and cost of living generally mean higher operating expenses, but they could also mean higher revenue.
Size and Type of Facility
The size and type of the facility you plan to build will also affect the costs. A larger facility can accommodate more residents, but it can also do more to resolve your expenses. You need to think about the benefits and drawbacks of various facility sizes and weigh it against your overall expenses.
Staffing
Your staffing expenses could end up being a considerable portion of your budget. Generally, you require a nurse in charge and staff to account for the daily operations of the assisted living facility. This means you need to account for salaries, benefits, and taxes.
Insurance
You will need several insurance policies when running an assisted living facility. These policies can include general liability, professional liability, and worker's compensation coverage for your staff. Insurance is another area that can add up some costly expenses.
Amenities and Services
Amenities like a gym, outdoor space, and community areas are regarded highly to many residents and their families. It's essential to plan and budget for these needs when building an assisted living facility. Additional amenities and services can be costly, so ensuring that these expenses are accounted for is essential.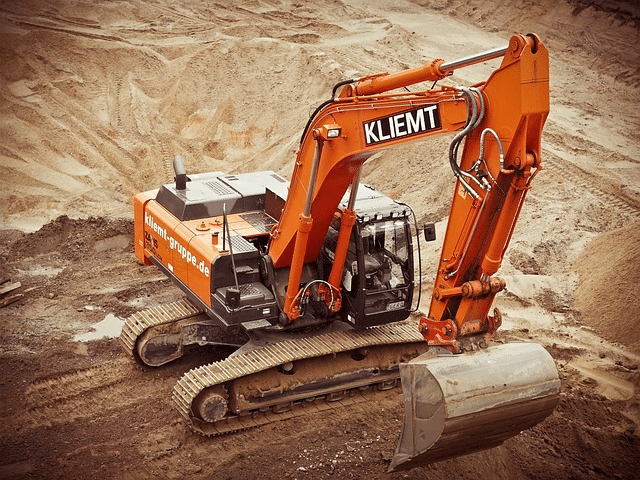 South Coast Improvement Company
Making the decision to build an Assisted Living Facility can be a daunting task. Not only is it a major financial investment, but it also requires a high level of expertise and experience to ensure that the facility is built to perfection. That's where South Coast Improvement Company comes in.
With a team of skilled professionals, we have the knowledge and resources needed to help you bring your vision to life. From the initial planning stages to the final touches, we'll work closely with you every step of the way to make sure that your Assisted Living Facility exceeds all expectations.
Don't take on this monumental task alone – let South Coast Improvement Company help you create the perfect Assisted Living Facility.
Conclusion
If you're asking yourself what are assisted living facilities because you're interested in building one, you should know that they're not just a nursing home. Building an assisted living facility requires careful consideration of the needs of the seniors it will serve. Assisted living communities provide a valuable service, and there is an increasing need for them as the population ages.
While there are challenges and regulations to consider when building an assisted living facility, a well-planned and well-executed facility can offer a safe, comfortable, and supportive environment for seniors. By understanding the unique needs of the senior population and working with an experienced team, builders can help meet this growing need for assisted living facilities.